This tutorial will help you understand how to share media with your team members!
Step 1: Create a team
If you don't have a team already set up, the first step is to create one. Currently, only Admins on the account can create teams.
Step 2: Share media
Once your team is created, you can now share any media with your team members by simply visiting the "Your Gallery" page. You can click the share symbol on any folder or click on a specific image and share it with any team of your choice.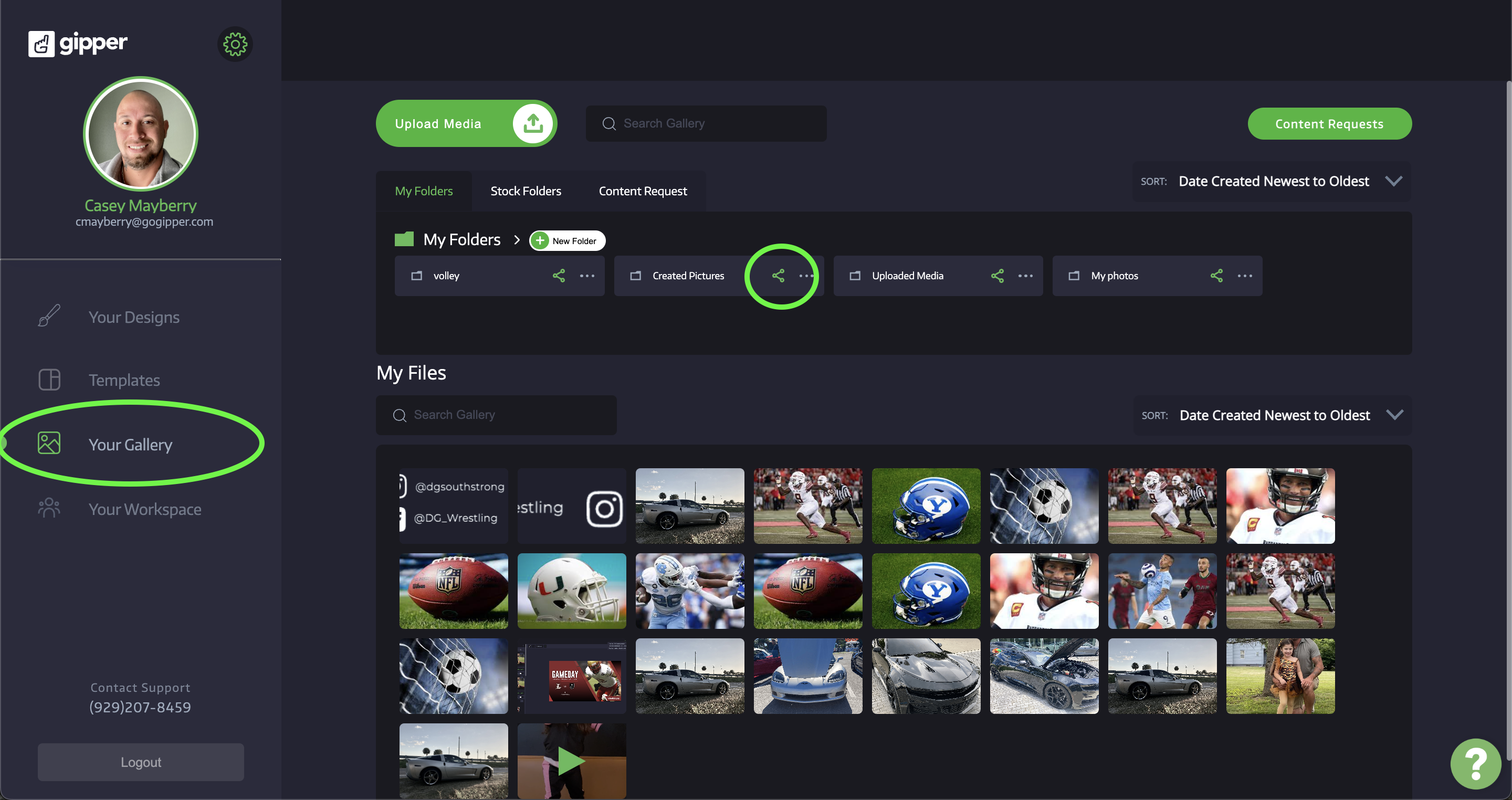 After clicking the share button, you will get a prompt listing the teams and what team(s) you wish to share the folder/image with.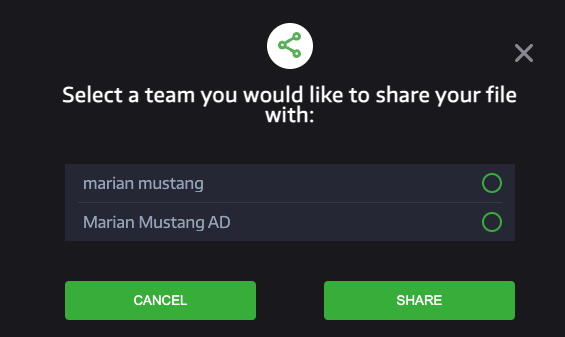 And that's it! Anyone who is a part of this team will now be able to access all the images and can use them in their graphics.
Folder Ownership:
You can now see who shared each folder within the Gipper platform!
When in "Your Gallery" you will see under Shared Folders each folder name with an icon to the right: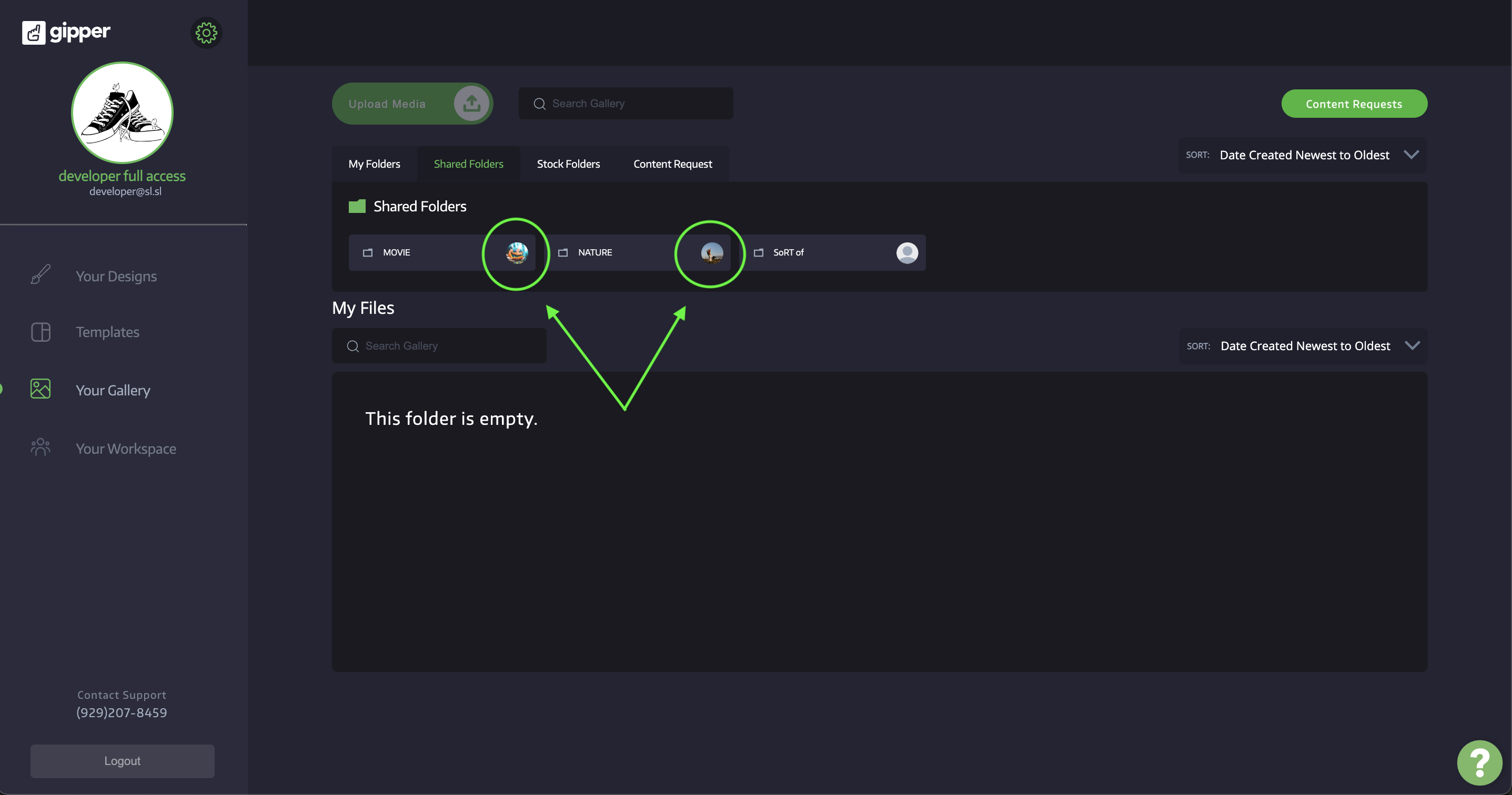 If you click on the icon, it will show you the image and name of the person who shared this specific folder: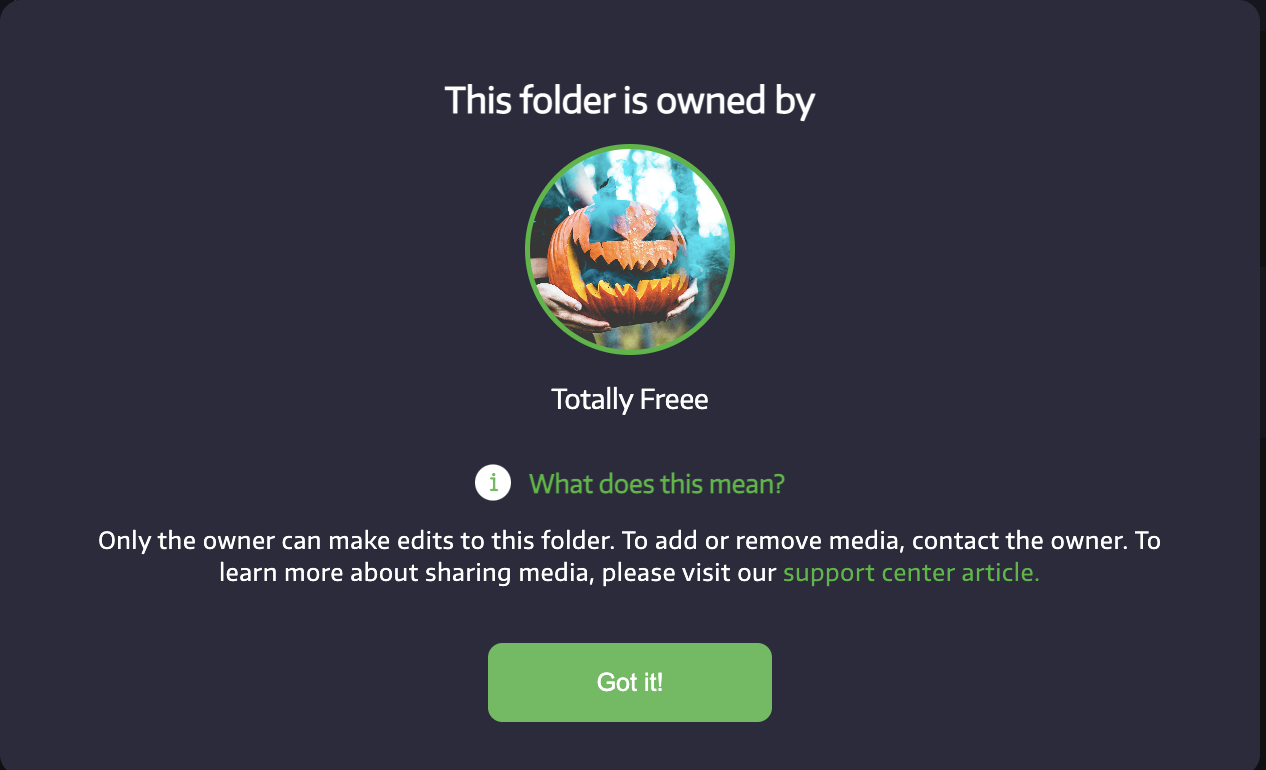 Thanks for reading and we hope this was helpful! If you have any questions, please contact our Support Team via email at: support@gogipper.com, use the green Help button in the Gipper Platform, or call our support phone line at (929) 207-8459!