There may be instances where a user may have accidentally denied Gipper access to their camera roll/photo library - fortunately, there's an easy way to allow Gipper access so you can start creating asap!
To do this, first, go into your Settings and select Privacy and Security, and select Photos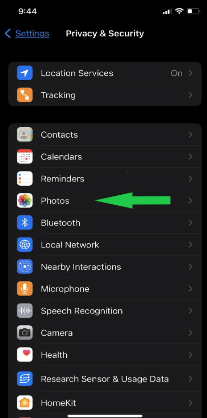 Once in the Photos permissions screen, tap on the Gipper app to allow access to All Photos or you can select which images you want Gipper to have access to!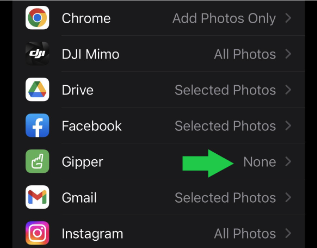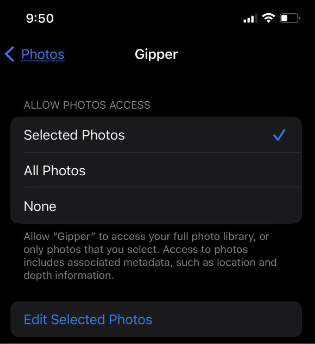 Once Gipper has access to your Photos, you will be able to upload media with no trouble whatsoever! Additionally, you can allow the same permissions for your camera!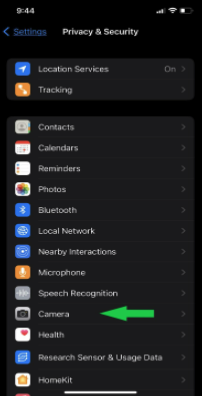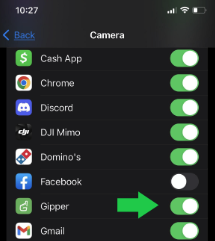 Thanks for reading and we hope this was helpful! If you have any questions, please contact our Support Team via email at: support@gogipper.com, use the green Help button in the Gipper Platform, or call our support phone line at (929) 207-8459!