With summer break ending and the school year starting, we want to kick off the new season by introducing a brand new feature for Gipper users: Livestream templates!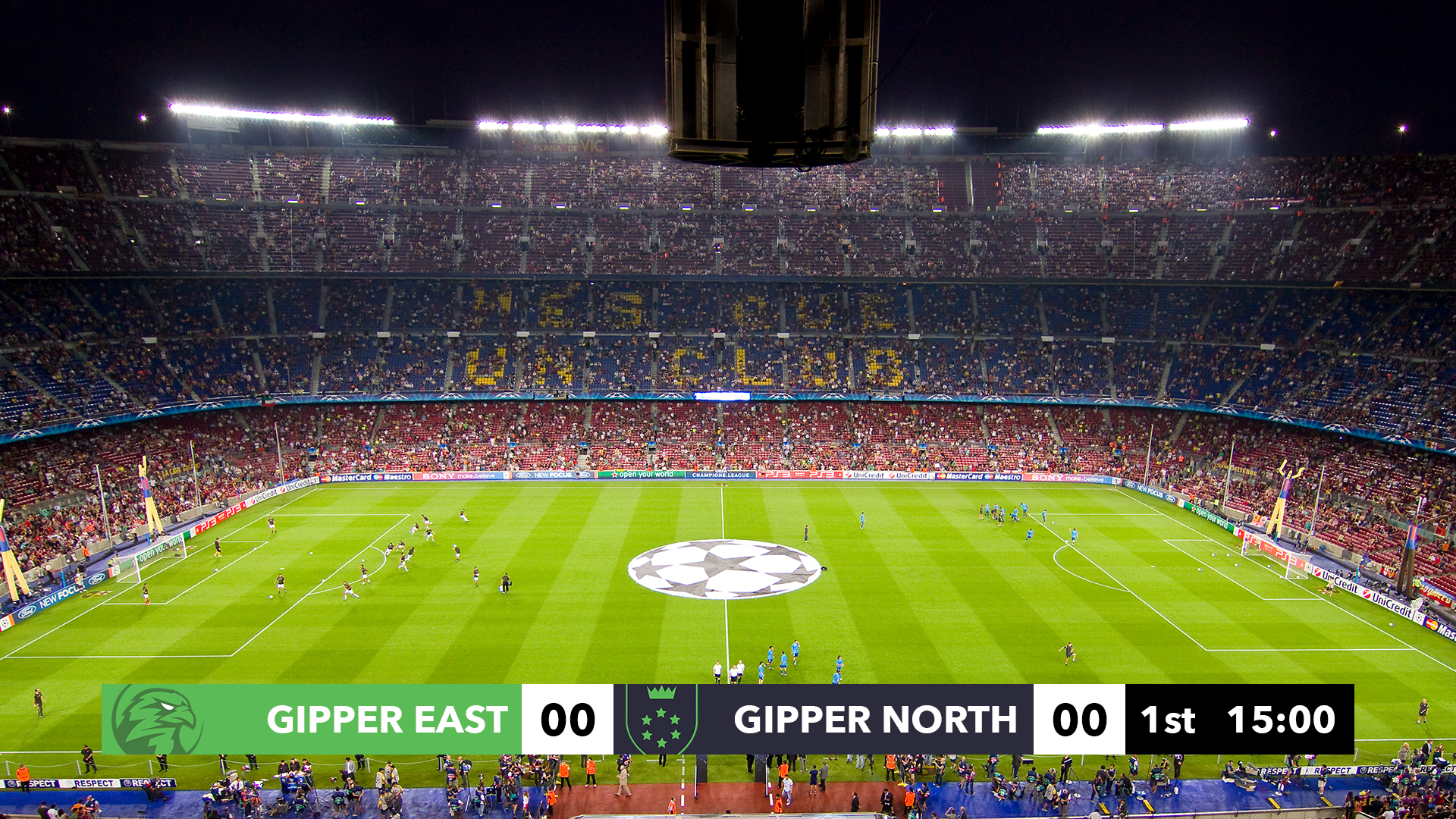 These are user-friendly templates featuring overlays that are compatible with most Livestream services. These templates will download with a full 1920x1080 transparent canvas surrounding the template asset itself.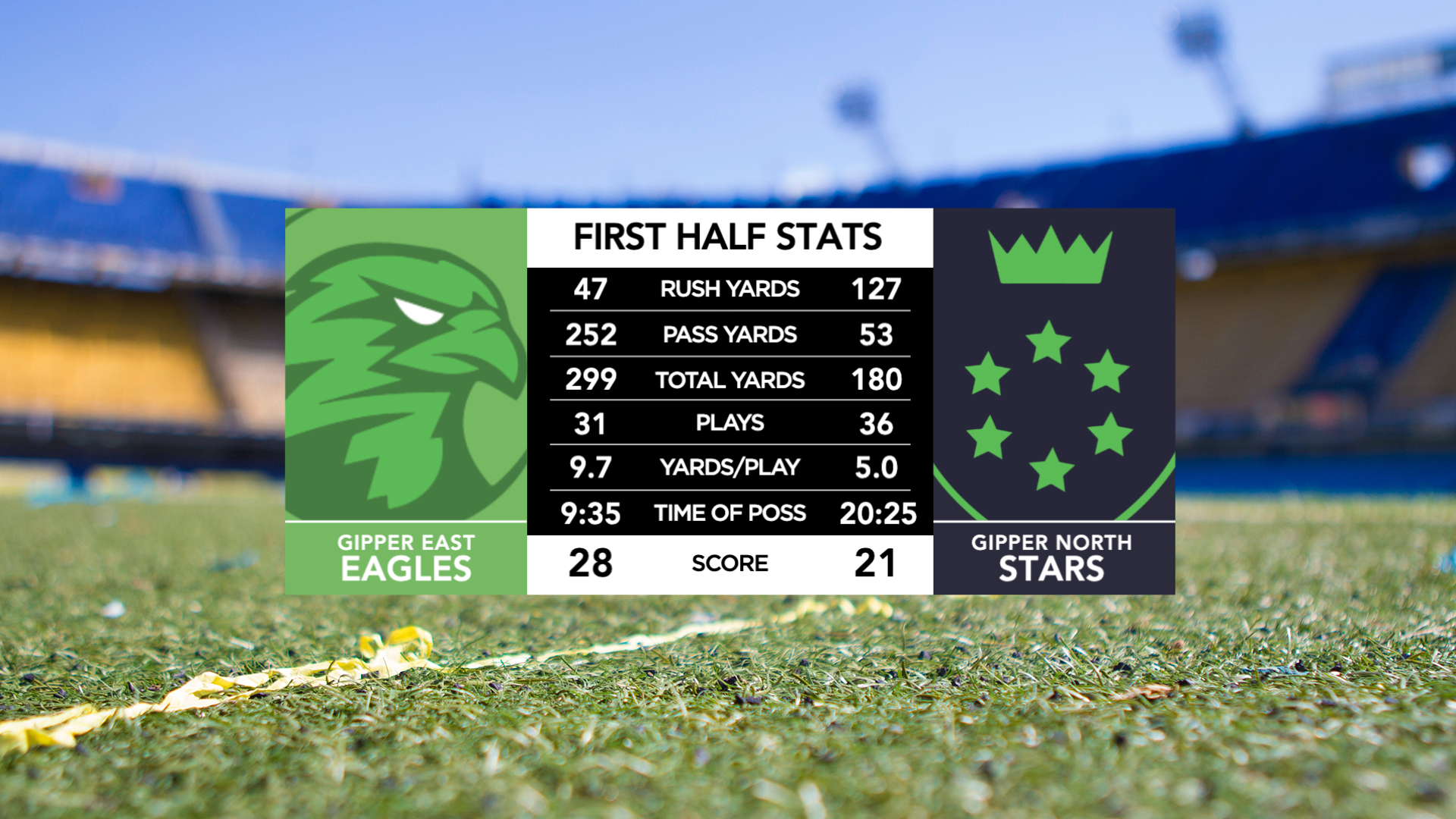 With this new style, you cannot move objects around the screen, but feel free to edit the colors and text as you normally would.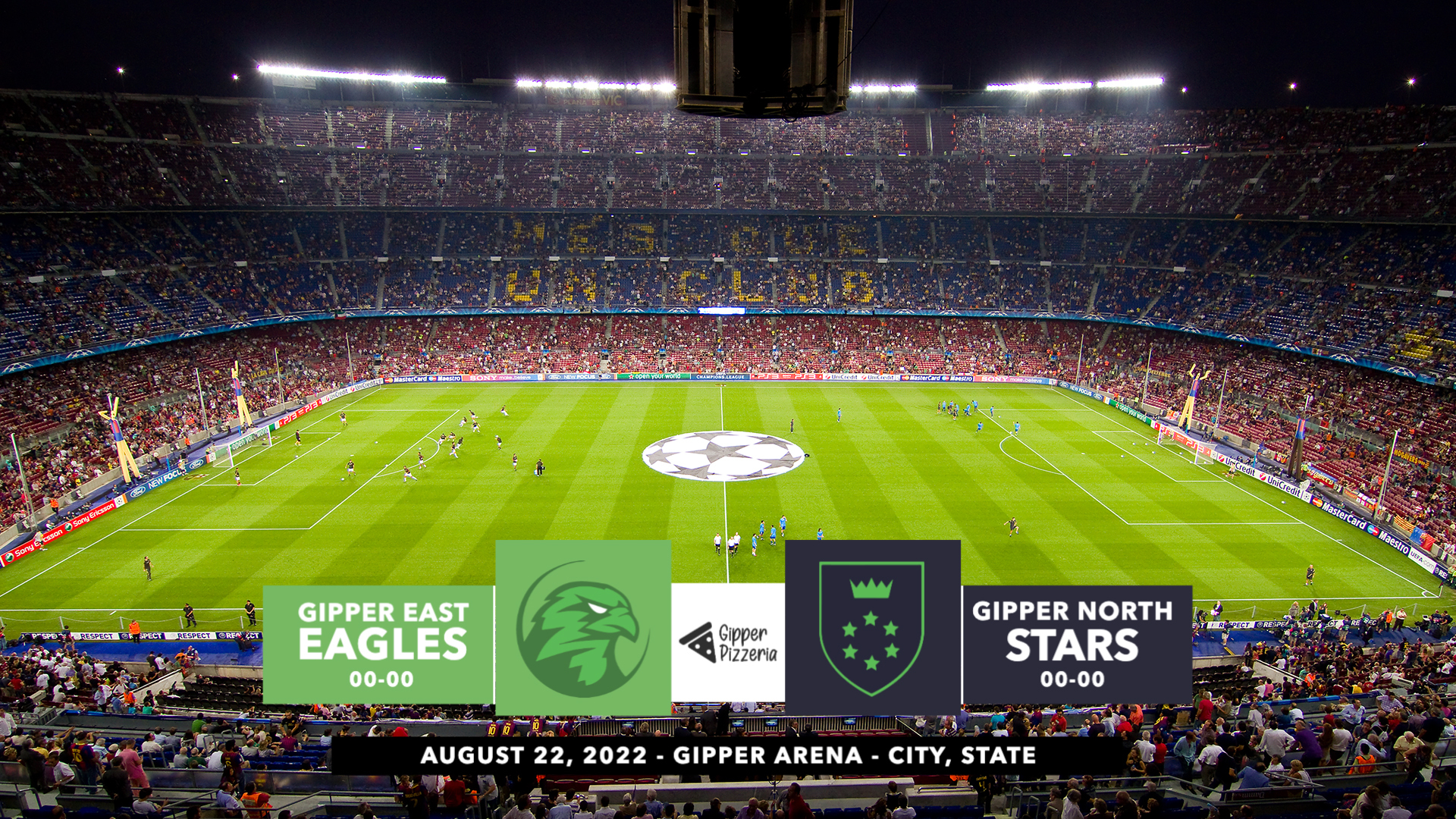 For best results, these livestream templates must be downloaded in PNG format, and are not compatible with the publish feature.
Thanks for reading and we hope this was helpful! If you have any questions, please contact our Support Team via email at: support@gogipper.com, use the green Help button in the Gipper Platform, or call our support phone line at (929) 207-8459!