Learn to create and add QR codes to your designs in Gipper- no expertise required!
QR Codes allow anyone to instantly...
Scan event tickets
Share streaming links
Connect to social media accounts & websites
Access rosters, brackets, news, and schedules
FYI: A QR code- short for "quick response"- is a type of barcode similar to those scanned at checkout counters. The main difference is that QR codes are typically square-shaped and can be scanned by most smartphones.
Ready to create a QR code?
Here's how to get started!
Step 1: Decide what to share
Pick a template. Print is usually best for QR codes since social media posts can link information in captions or bios. (Here's how to add links to your captions)
Look for the small green icon on the top left of each template when deciding on a mode. (Read more about modes here)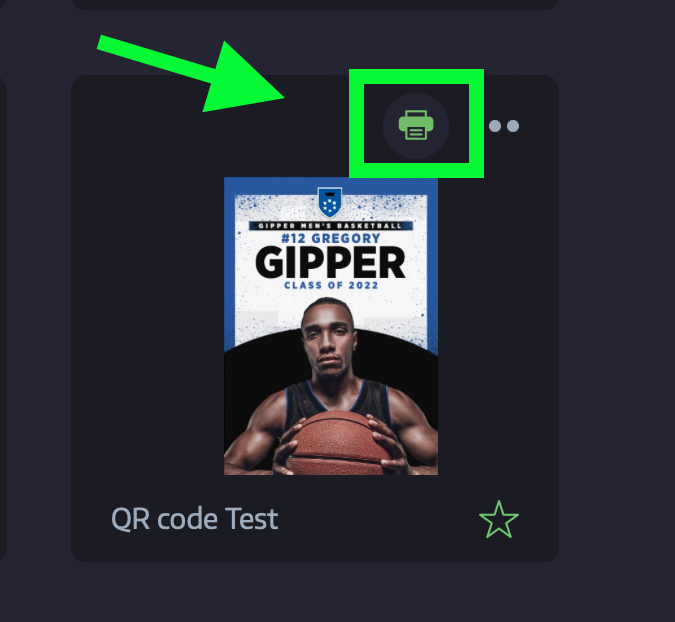 Step 2: Create & test your QR code
Copy the URL from your website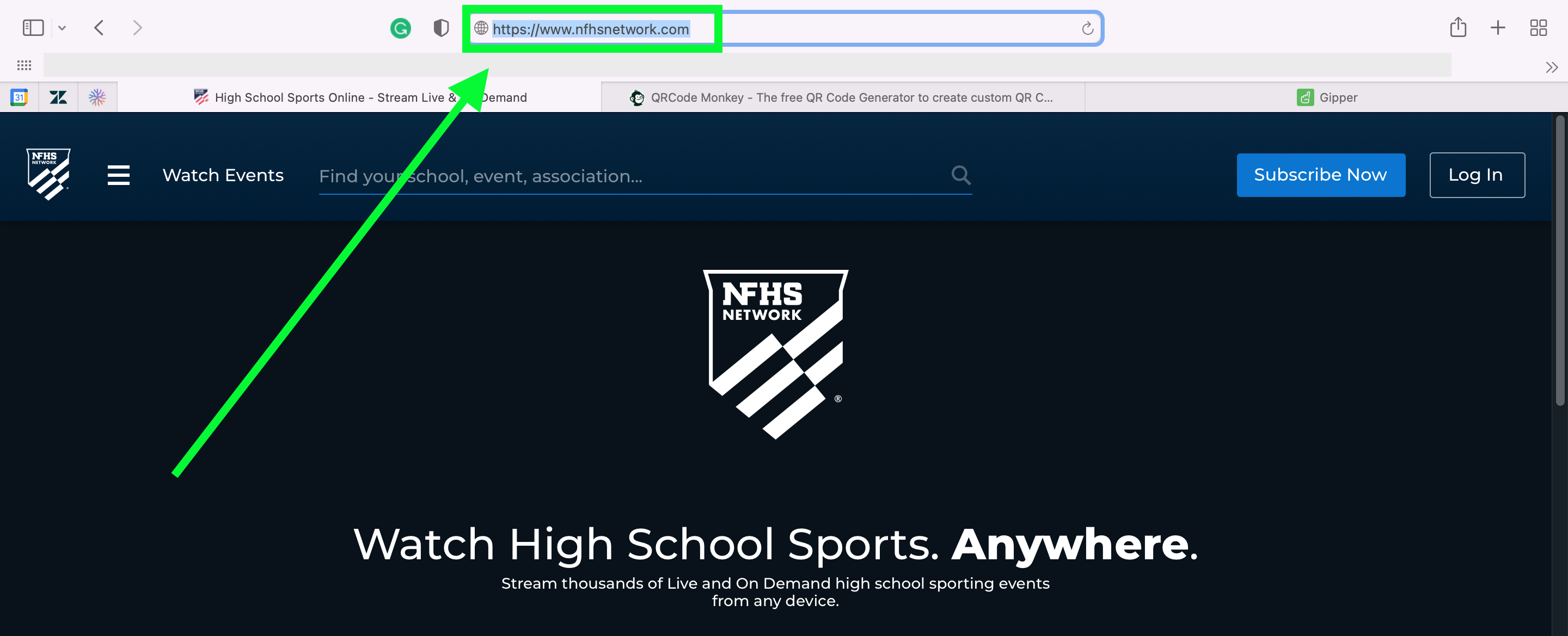 Go to the QRCode Monkey website & Paste your website URL into the Enter Content box
(You may have to delete the placeholder text first)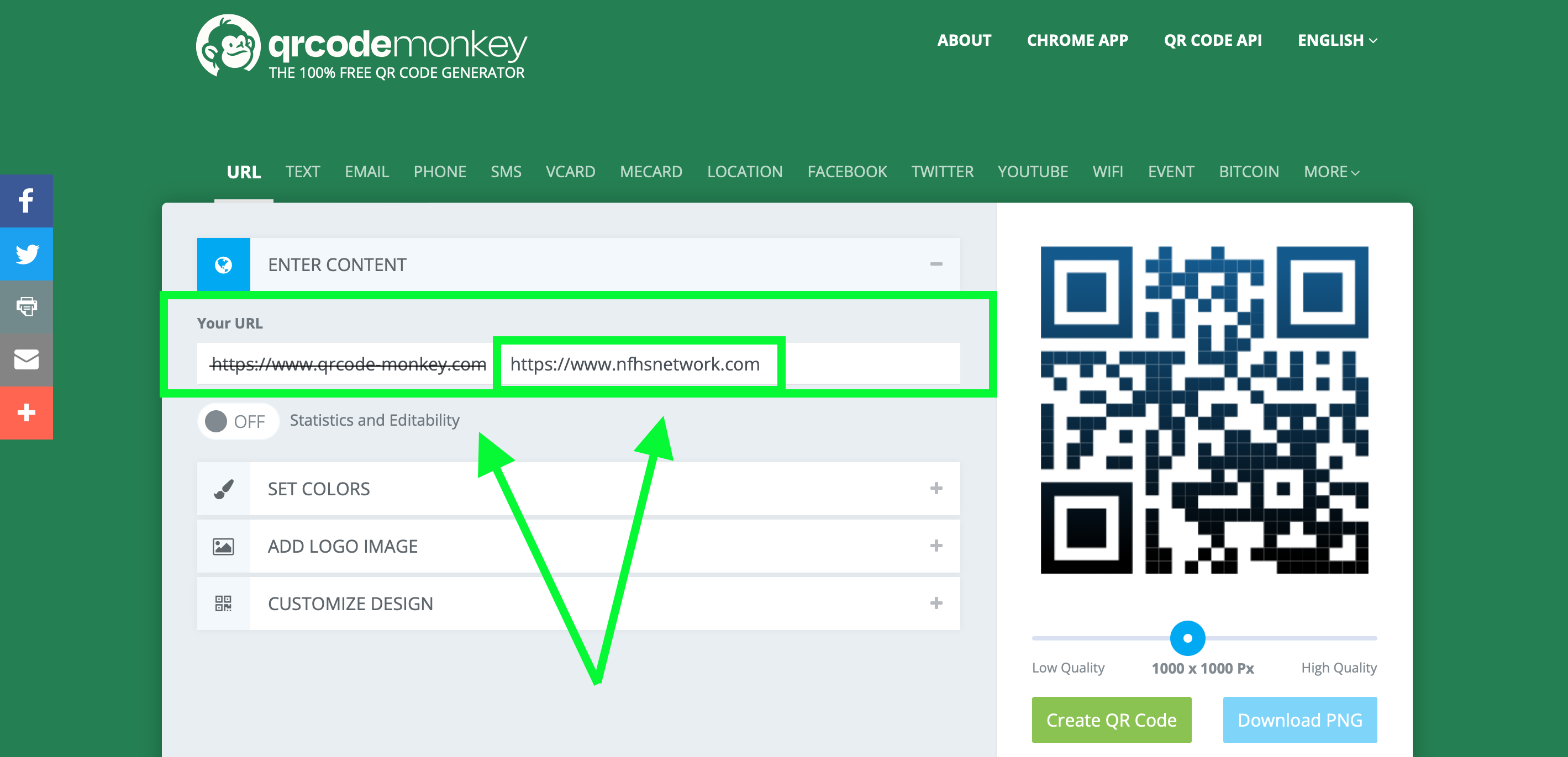 [ Optional ]
[ Set colors (default black/white), Add a logo image & Customize your design ]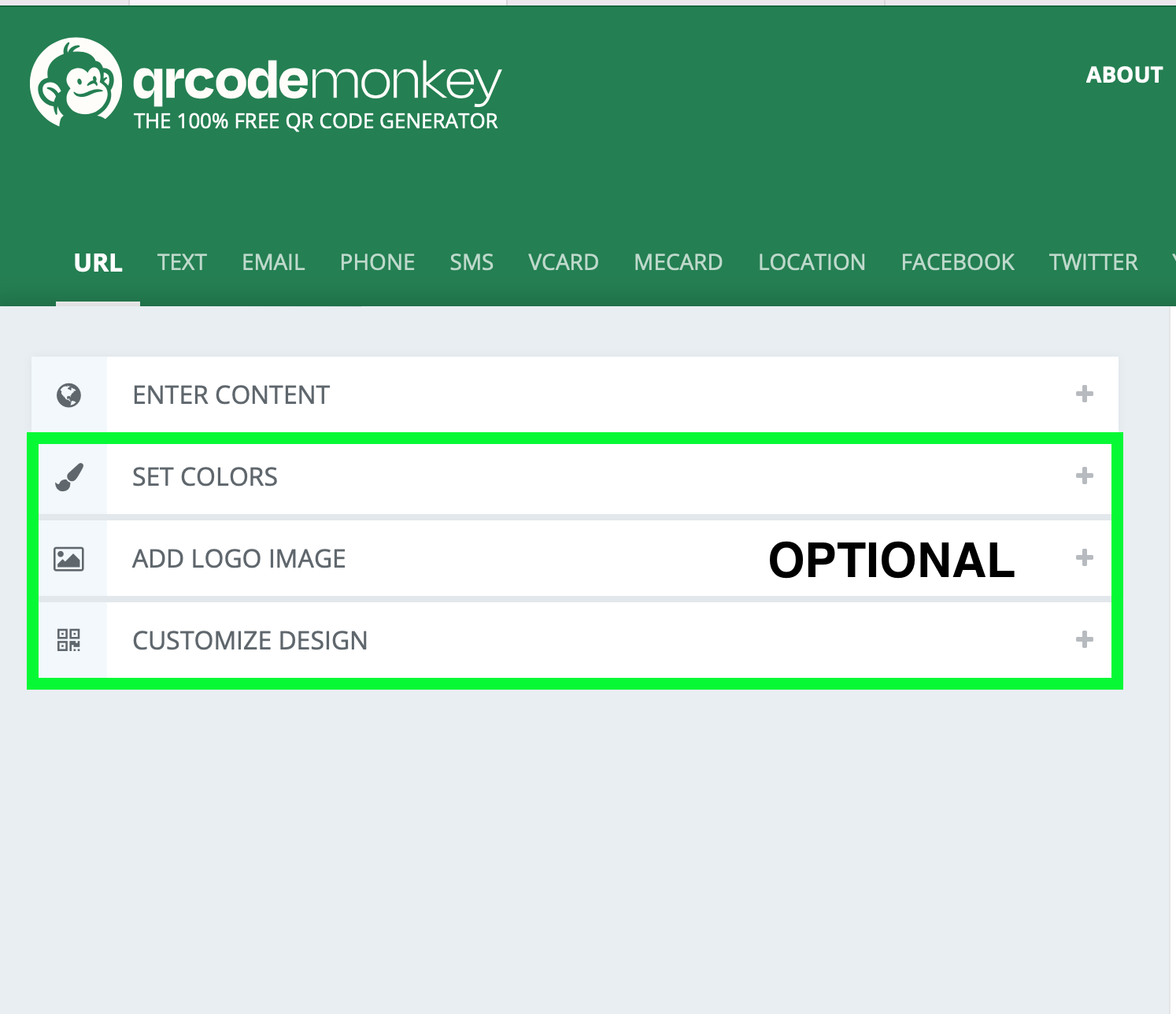 Click on Create QR Code then Download PNG (Do not refresh or close the page)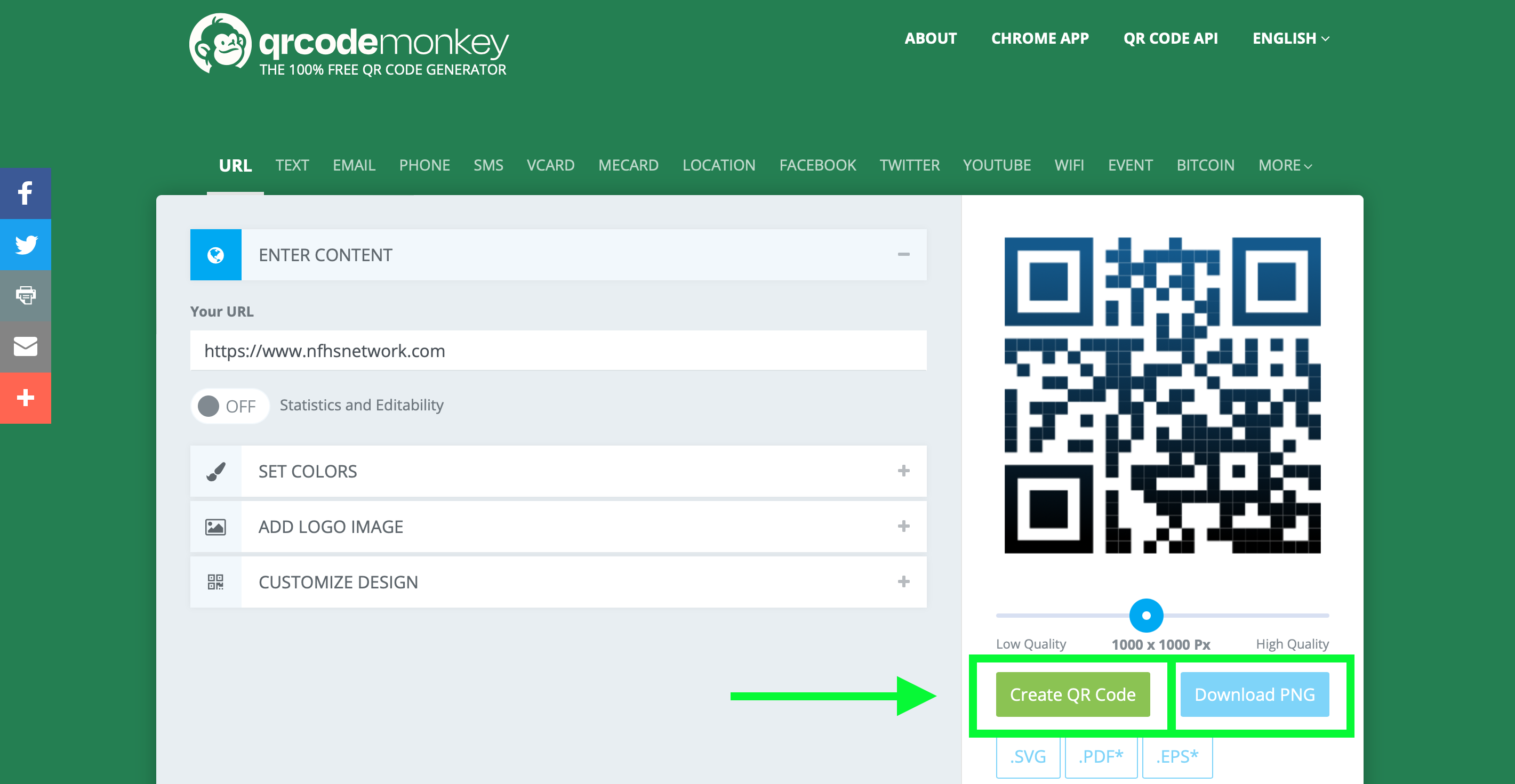 Do a scan test with your phone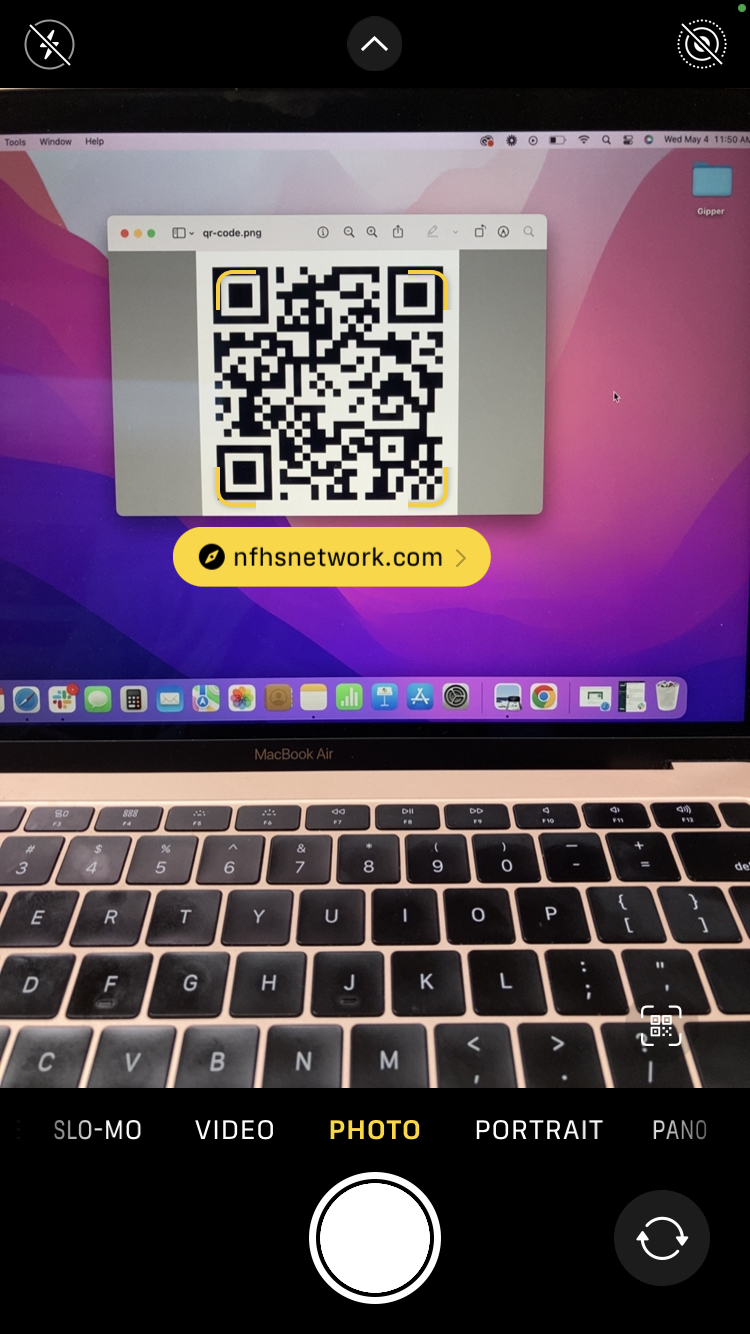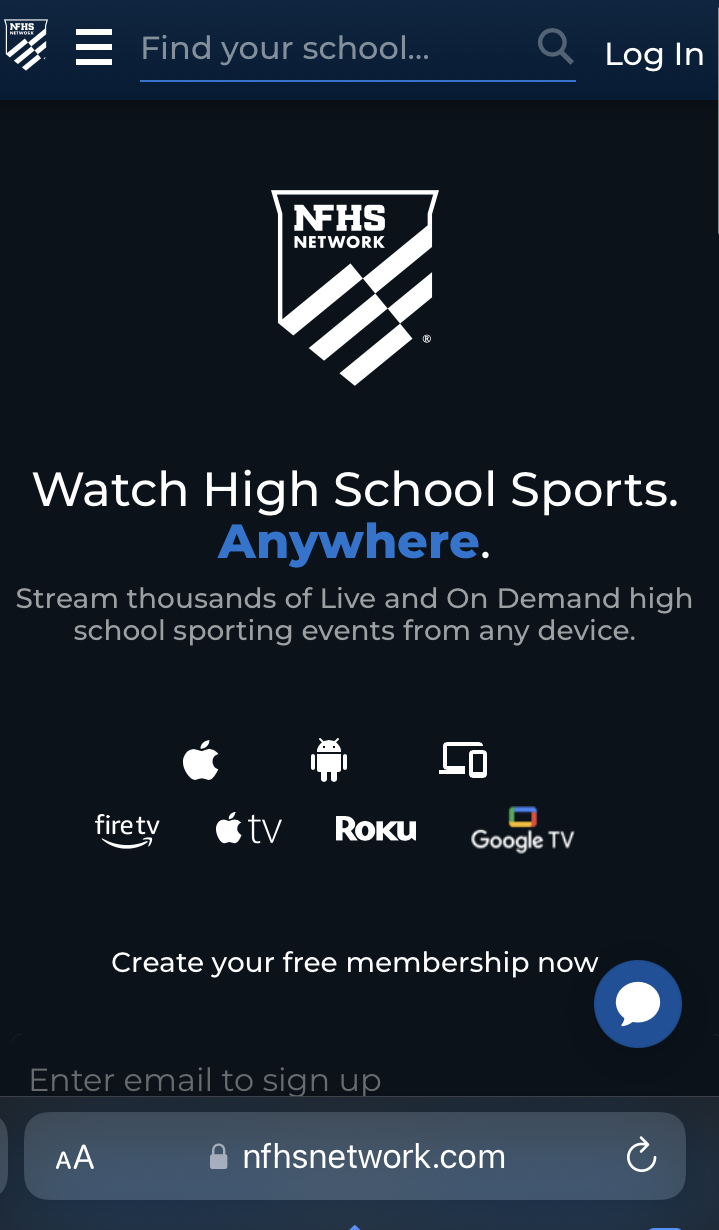 Step 3: Add the QR code to your design
Open your design in Gipper and select Sponsorship. Click the toggle button for Hide Sponsor Logo to populate this additional image on the canvas.
Scroll down to Upload Media. Select your QR code (under downloads) then Upload.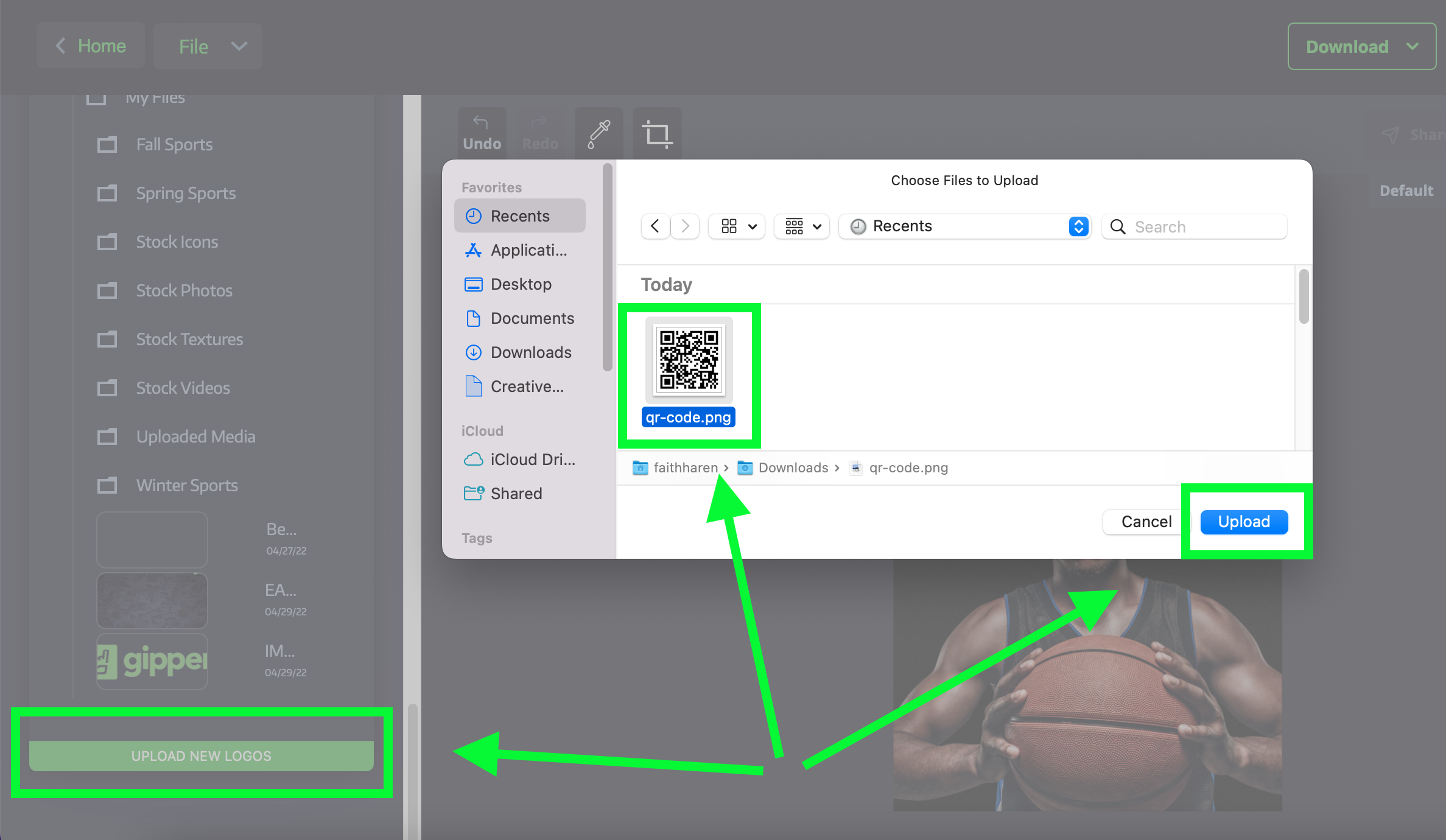 Congrats!!
You did it! Edit, save and download your new design.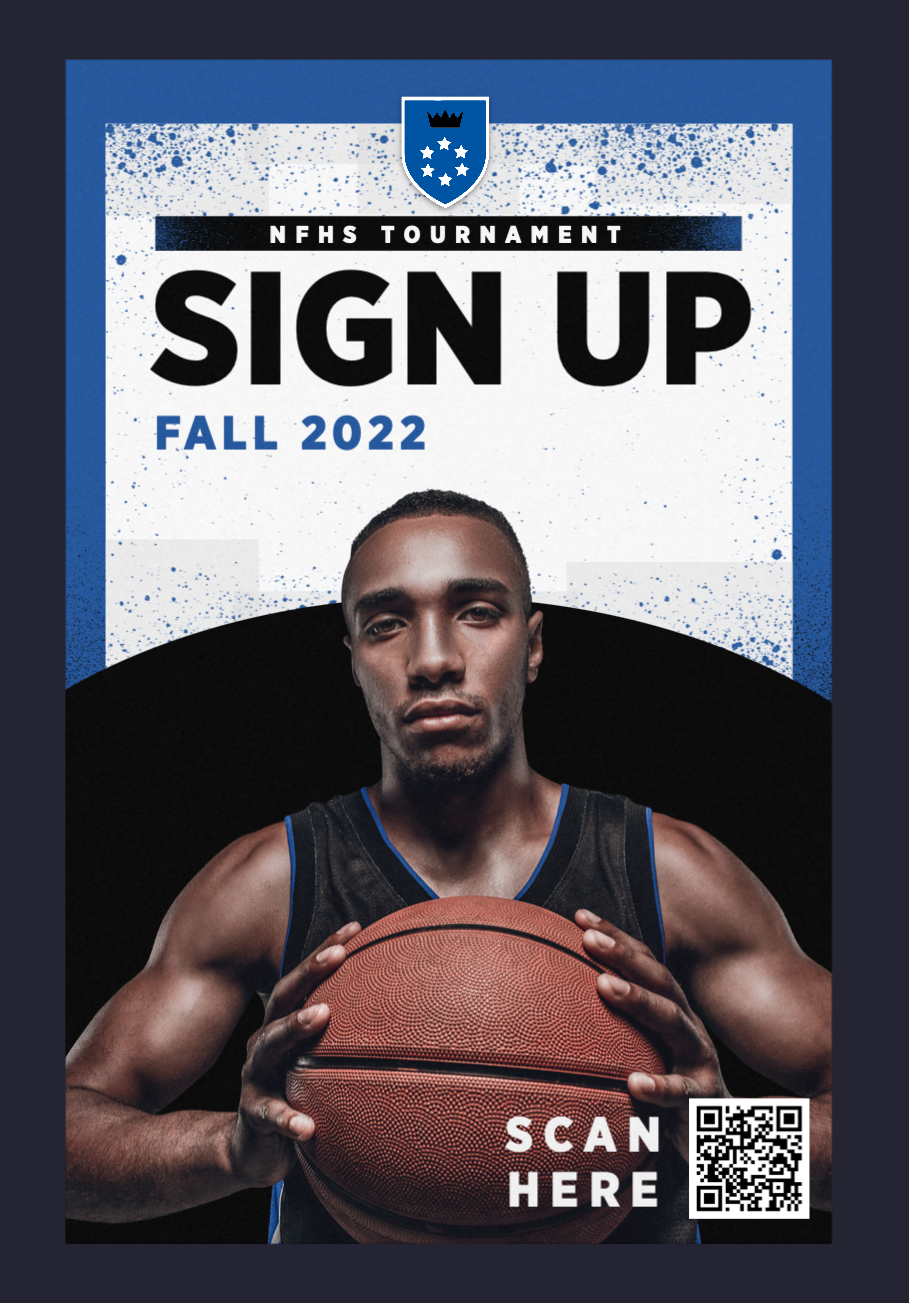 Thanks for reading and we hope this was helpful! If you have any questions, please contact our Support Team via email at: support@gogipper.com, use the green Help button in the Gipper Platform, or call our support phone line at (929) 207-8459!