How to Create a Cutout
What is a Cutout? It's an image with the background removed.
Cutouts take up less space than full photos and can easily be placed alongside other elements in your design. You can add them to nearly any template- regardless of whether you have a free or paid account! Create your first cutout quickly and securely using our trusted resource, remove.bg
Before:
After: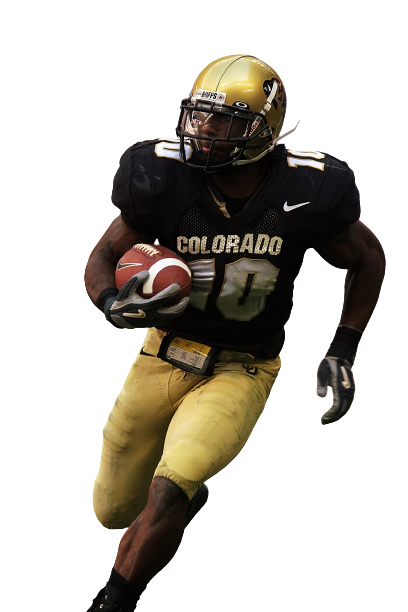 Step 1
Type remove.bg into your browser search bar. This is the website!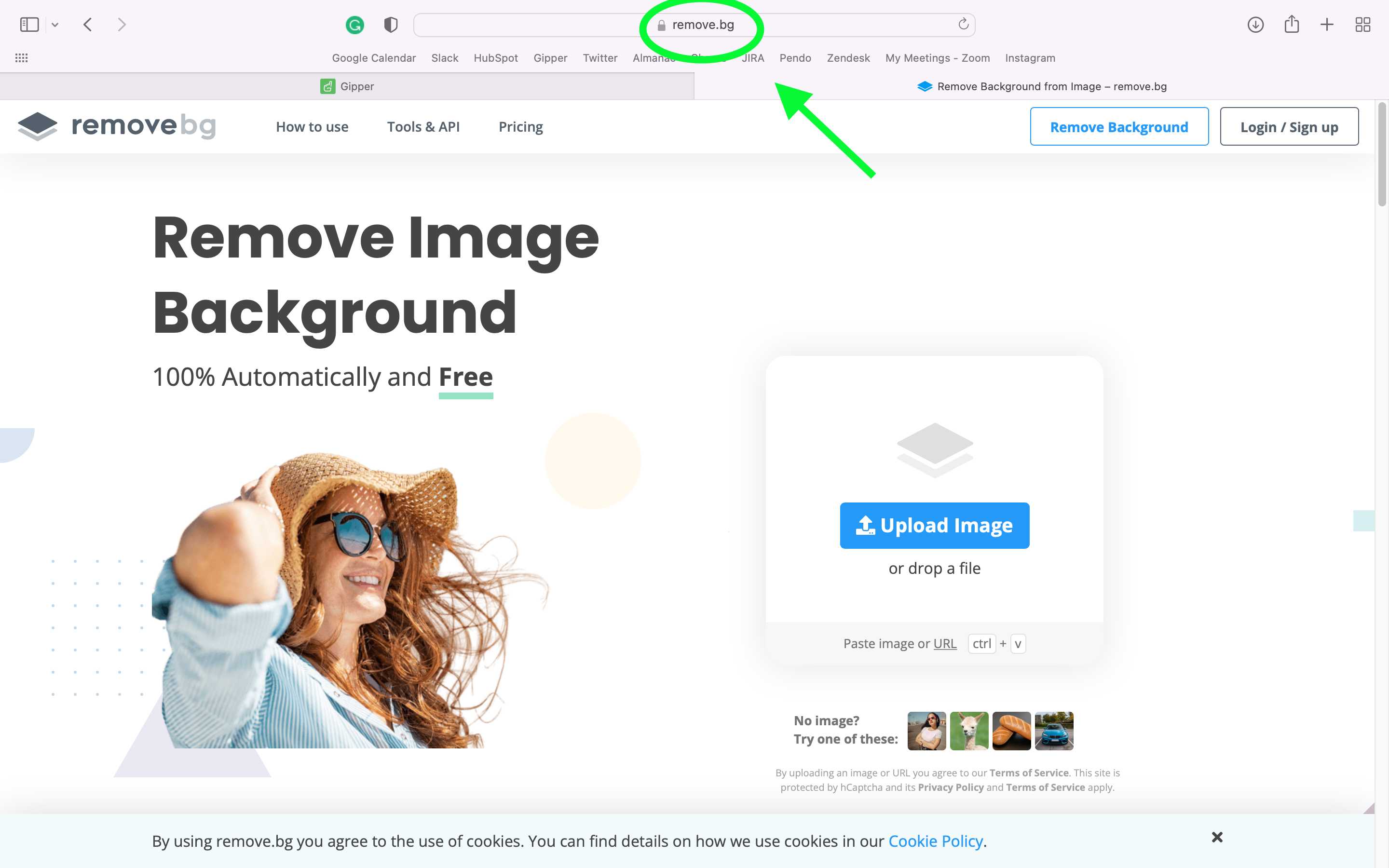 Step 2
Click the blue 'Upload Image' button to select from your files or photo library (including albums). If using your mobile device, you can also tap 'Take Photo' to snap a picture directly from your phone or tablet.
Desktop View: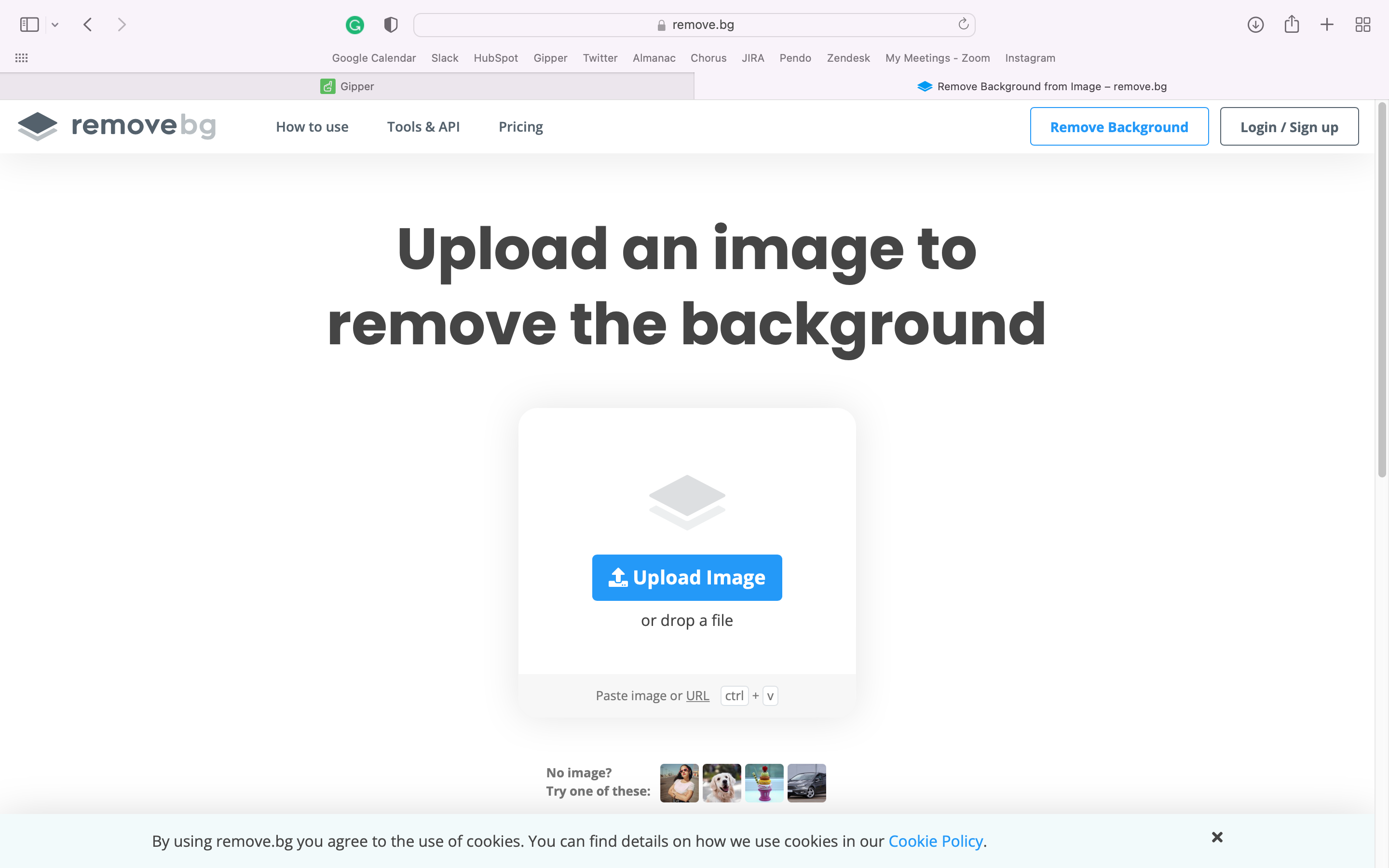 Mobile View: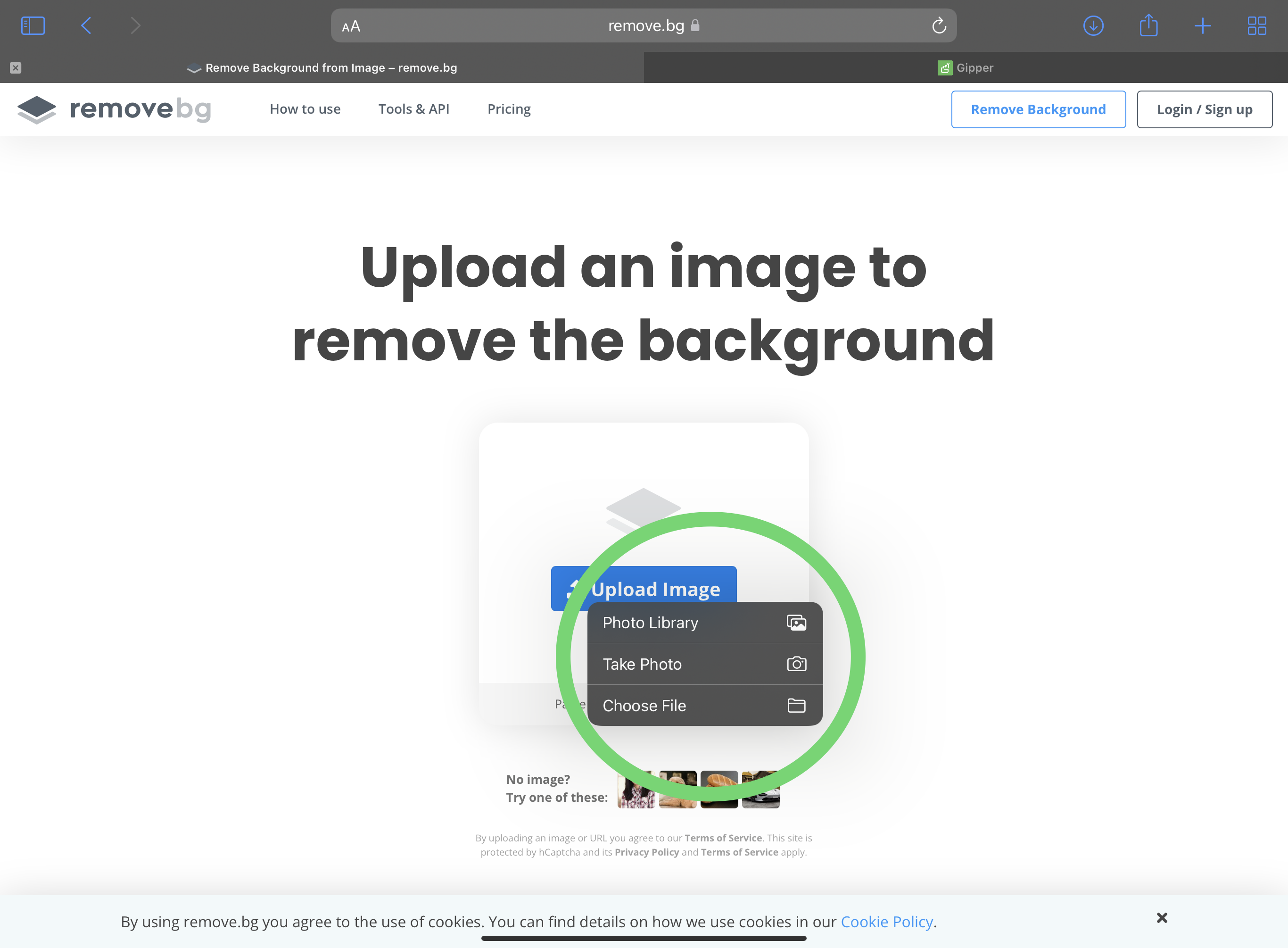 Step 3
Once you've selected a photo, the background will automatically be removed. You now have a transparent cutout to use in your designs. Click 'Download' once to save (and twice to confirm if you receive a popup window). Note that on mobile, you may not see the download right away.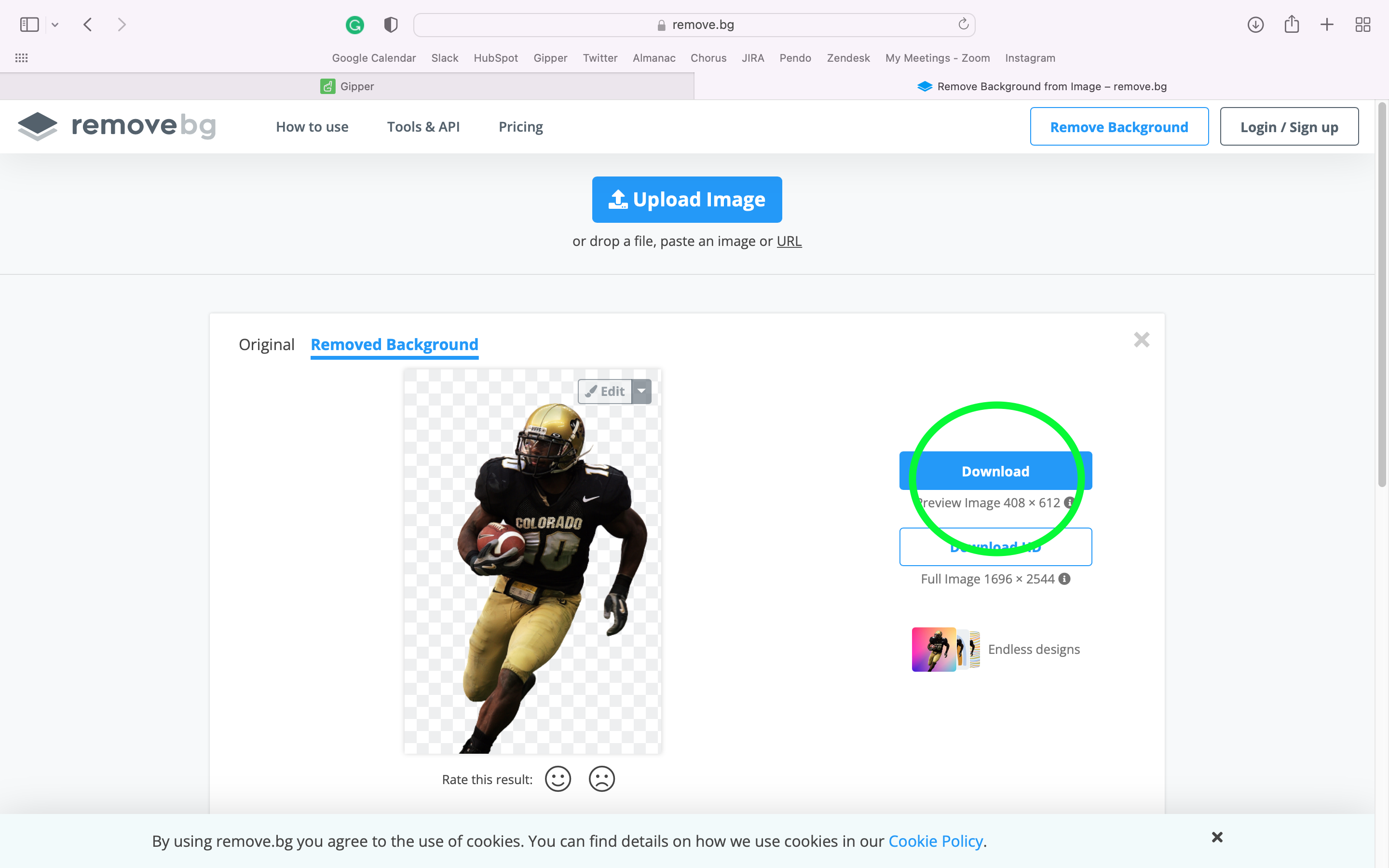 Mobile popup: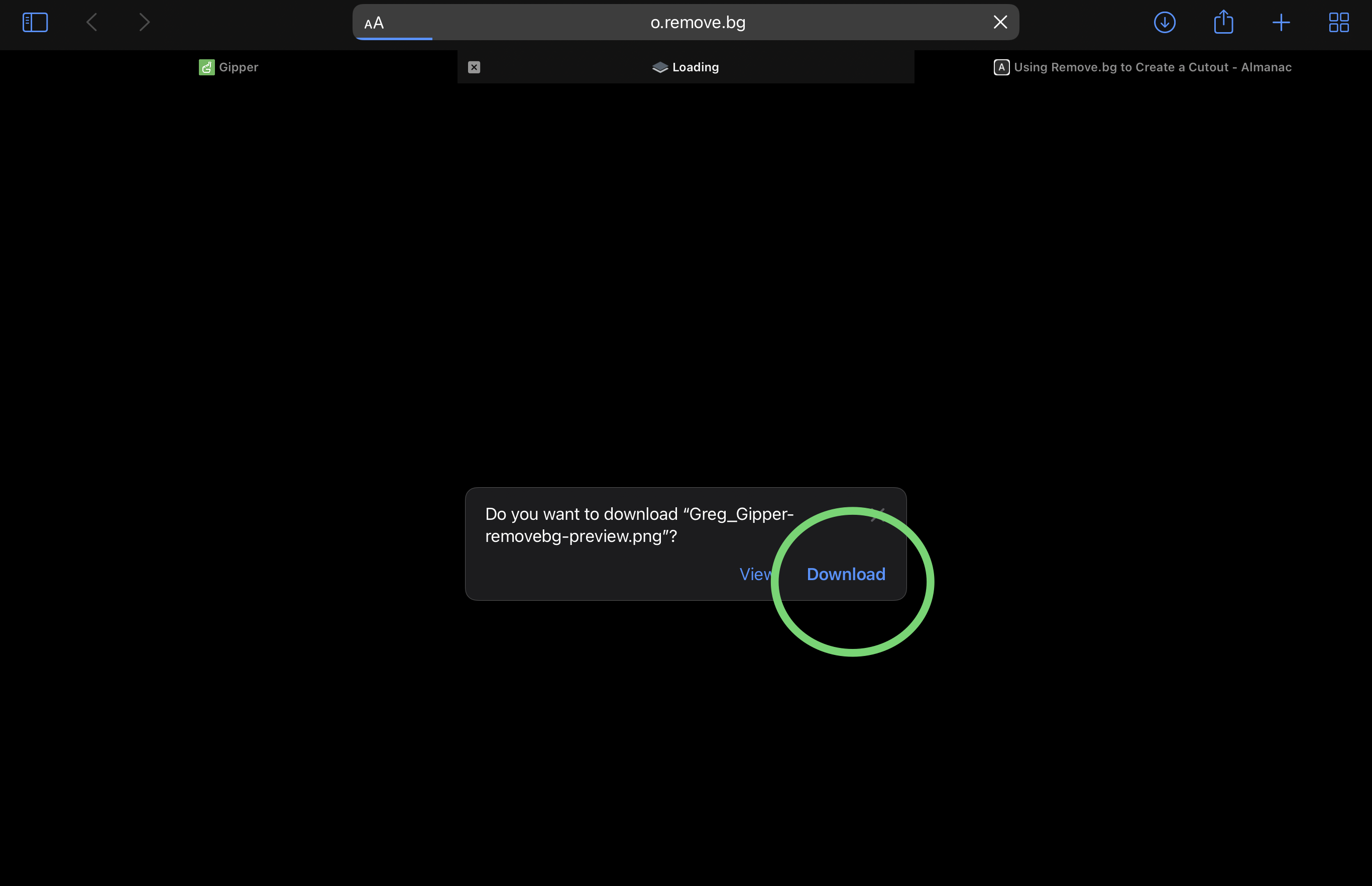 Step 4
Go to your Downloads folder to find your new cutout.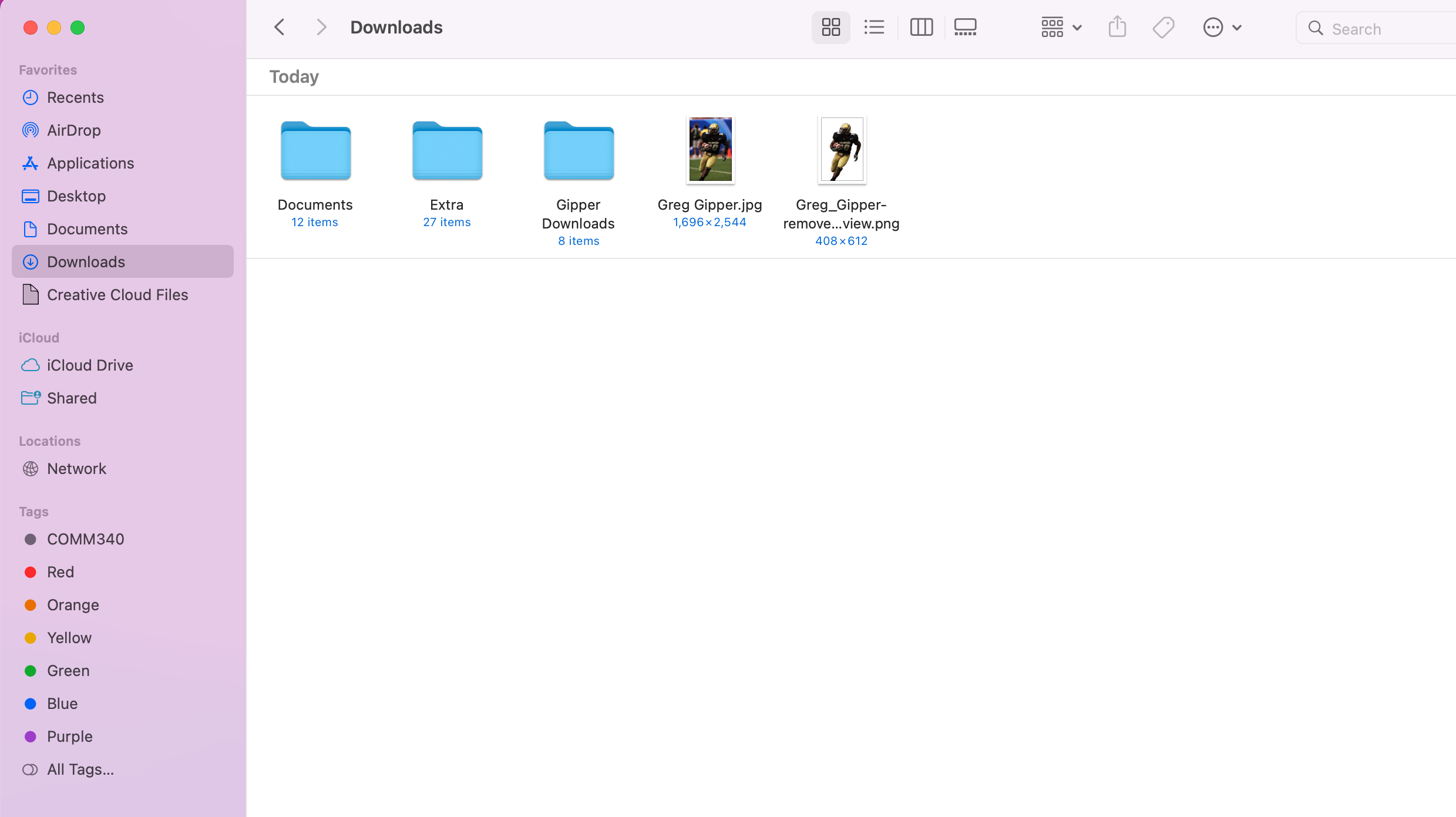 Step 5
In your Gipper template, click Upload New Photos to place and edit the cutout. That's it! Your cutout is now ready to be used on the template.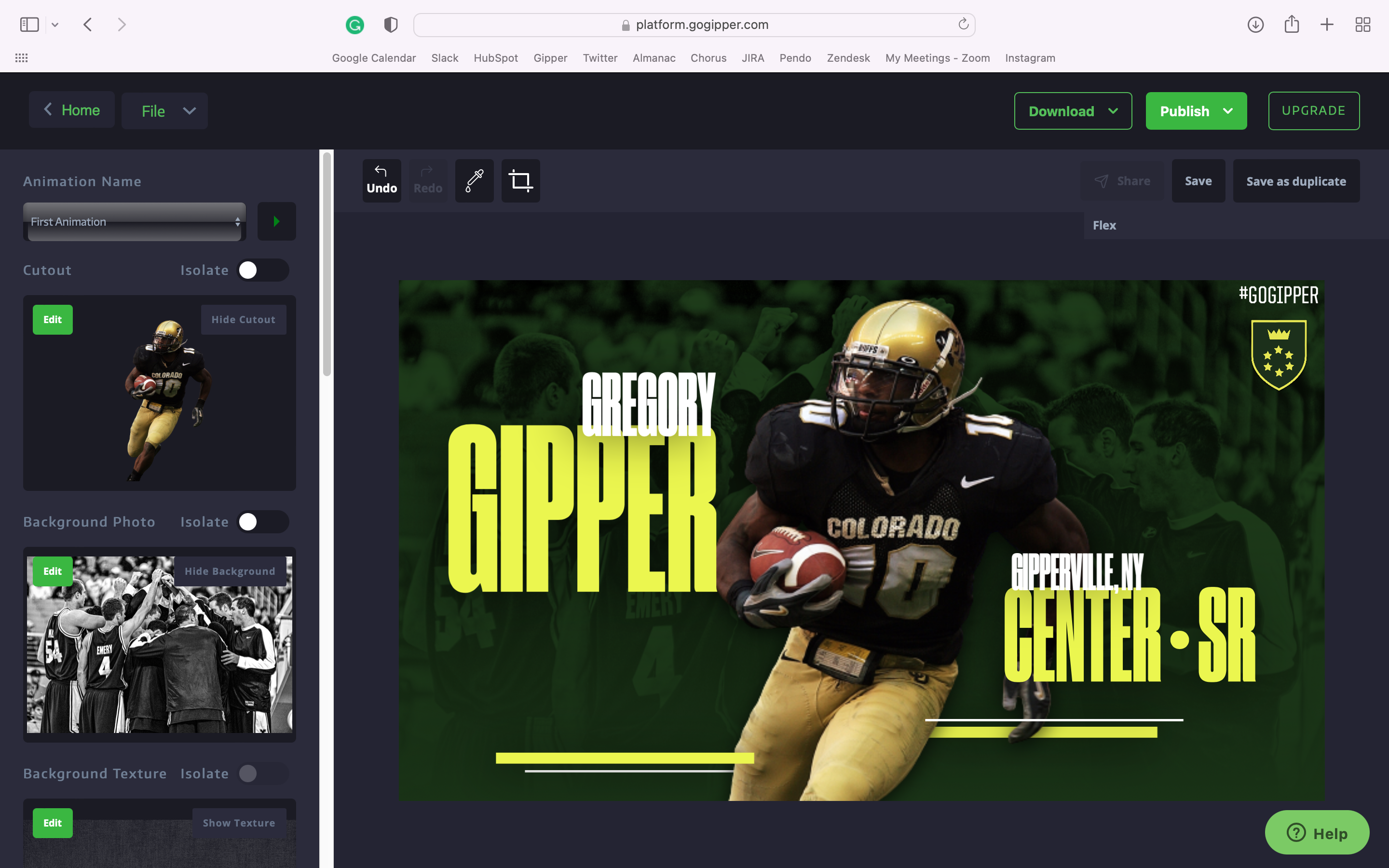 Gipper Tips & Tricks
Thanks for reading and we hope this was helpful! If you have any questions, please contact our Support Team via email at: support@gogipper.com, use the green Help button in the Gipper Platform, or call our support phone line at (929) 207-8459!