Gipper's video templates capture your athletes in action for up to 8 seconds! This quick guide will show you how to create a design with video in 2 easy steps. Watch the video below or keep reading!
1. Choose a template with video mode
Look for the video mode icon at the top right of the template thumbnail - please note that not all templates support videos. These are not the same as motion templates, which are preset with animation and optimized for photos (learn more about motion templates here). You can find video templates in assorted Packs or simply type "video" into the template dashboard search bar to find more results.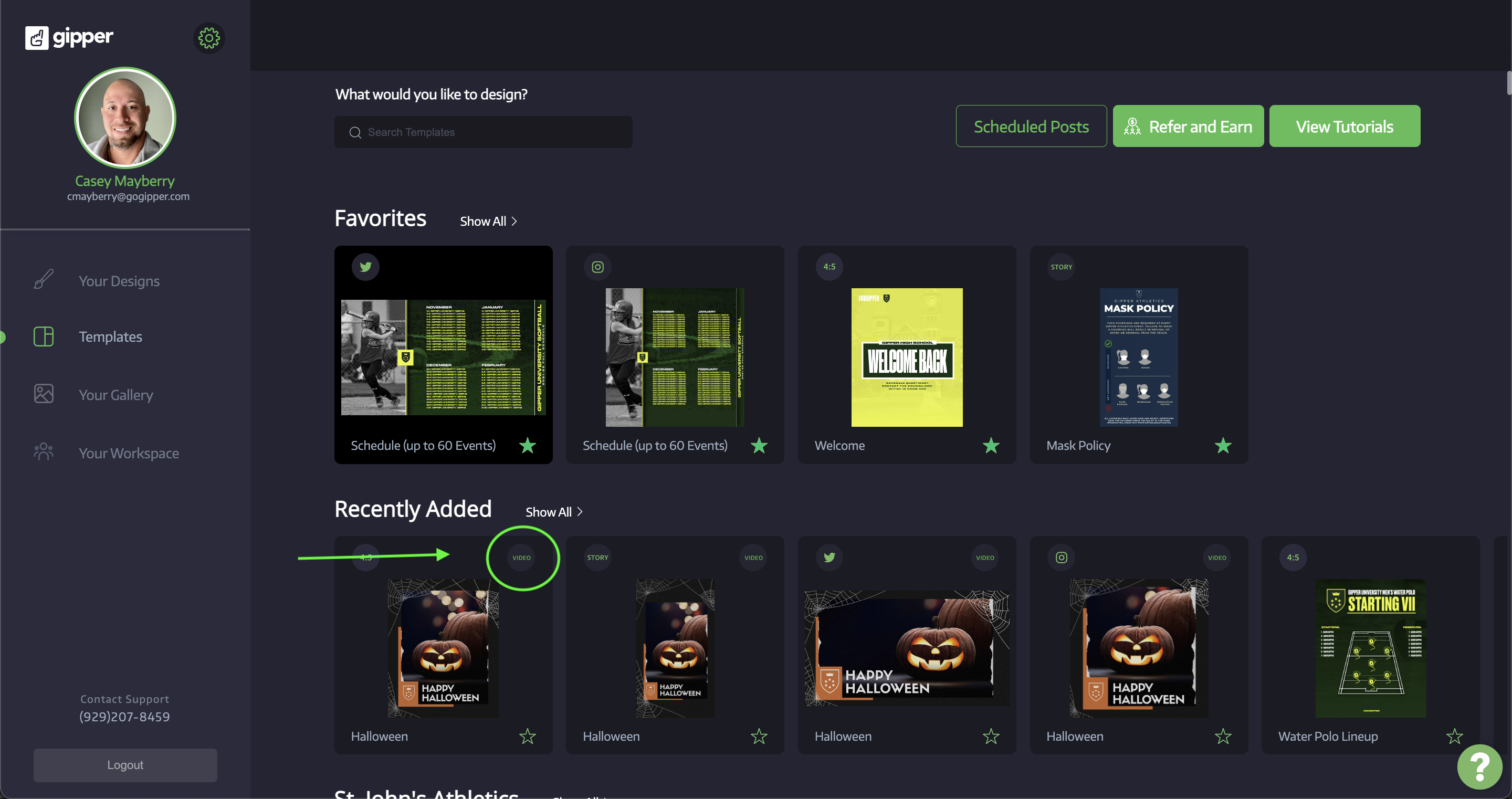 2. Upload your video
In the template editing section, choose Browse Gallery or Upload Media. Choose an .mov or .mp4 file and click Done. It will automatically cap at 8-seconds. Stay on the page while the video uploads then click the thumbnail to preview your video. Wait at least one minute, staying on the page for the video to process and download. Share your new design on social media by clicking Publish!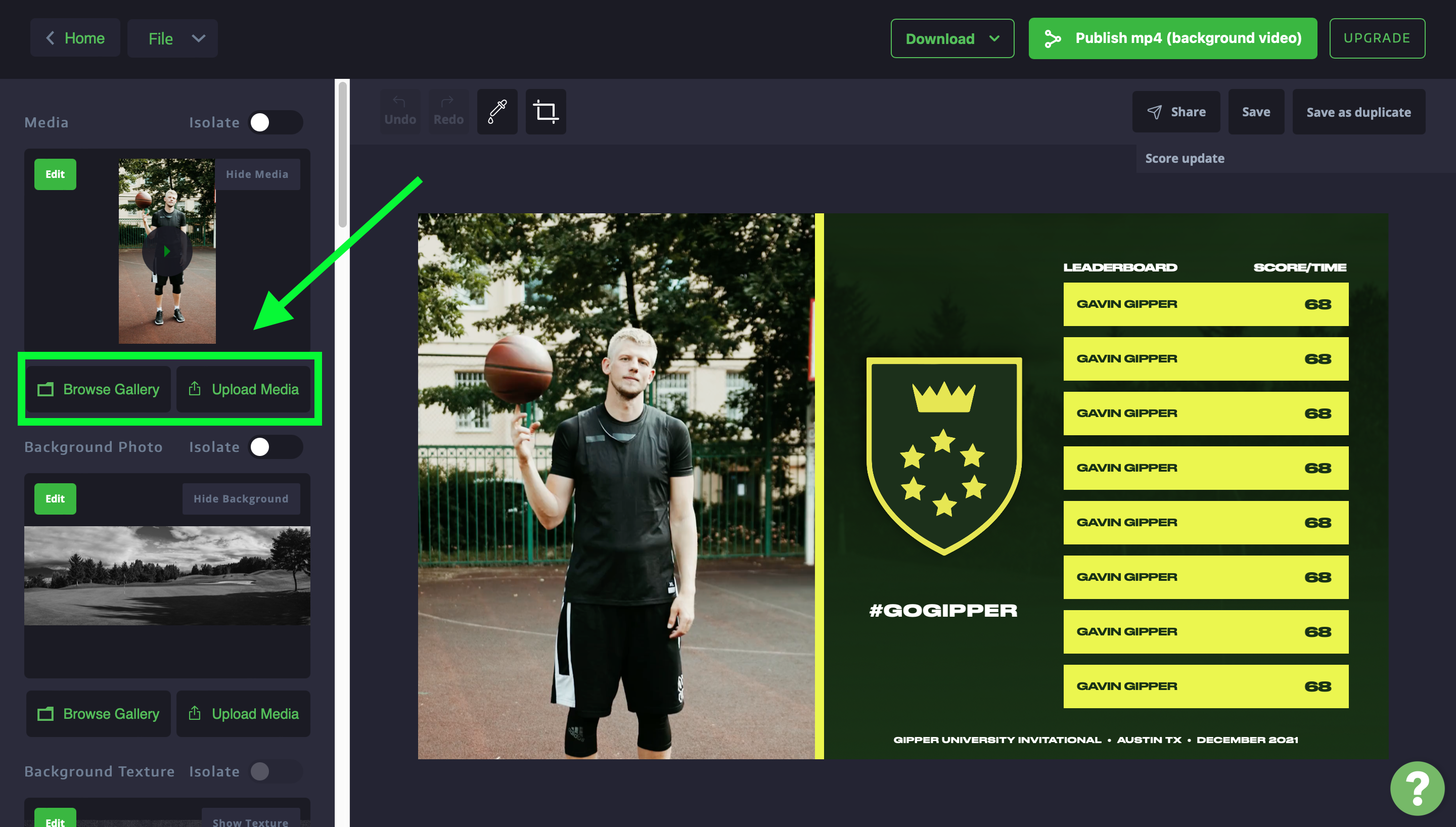 DONE!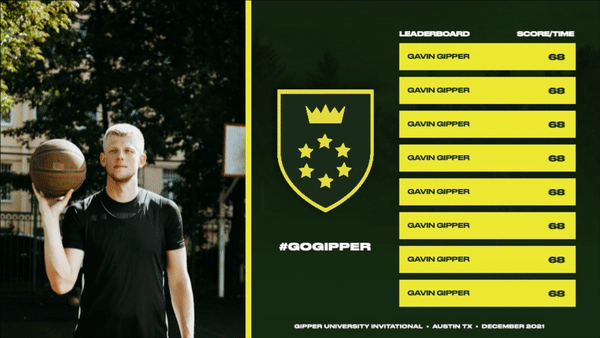 Gipper Tips & Tricks
Your video design will automatically be saved to your device's download folder- if you don't see it there, check your email inbox!
Currently, video templates do not contain sound- this feature is coming soon!
Thanks for reading and we hope this was helpful! If you have any questions, please contact our Support Team via email at: support@gogipper.com, use the green Help button in the Gipper Platform, or call our support phone line at (929) 207-8459!