There may be instances where a user may have accidentally denied Gipper access to their camera roll/photo library - fortunately, there's an easy way to allow Gipper access so you can start creating asap!
To do this, first, go into your Settings: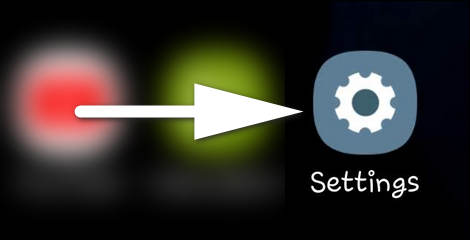 Once in the settings, find the category labeled Apps: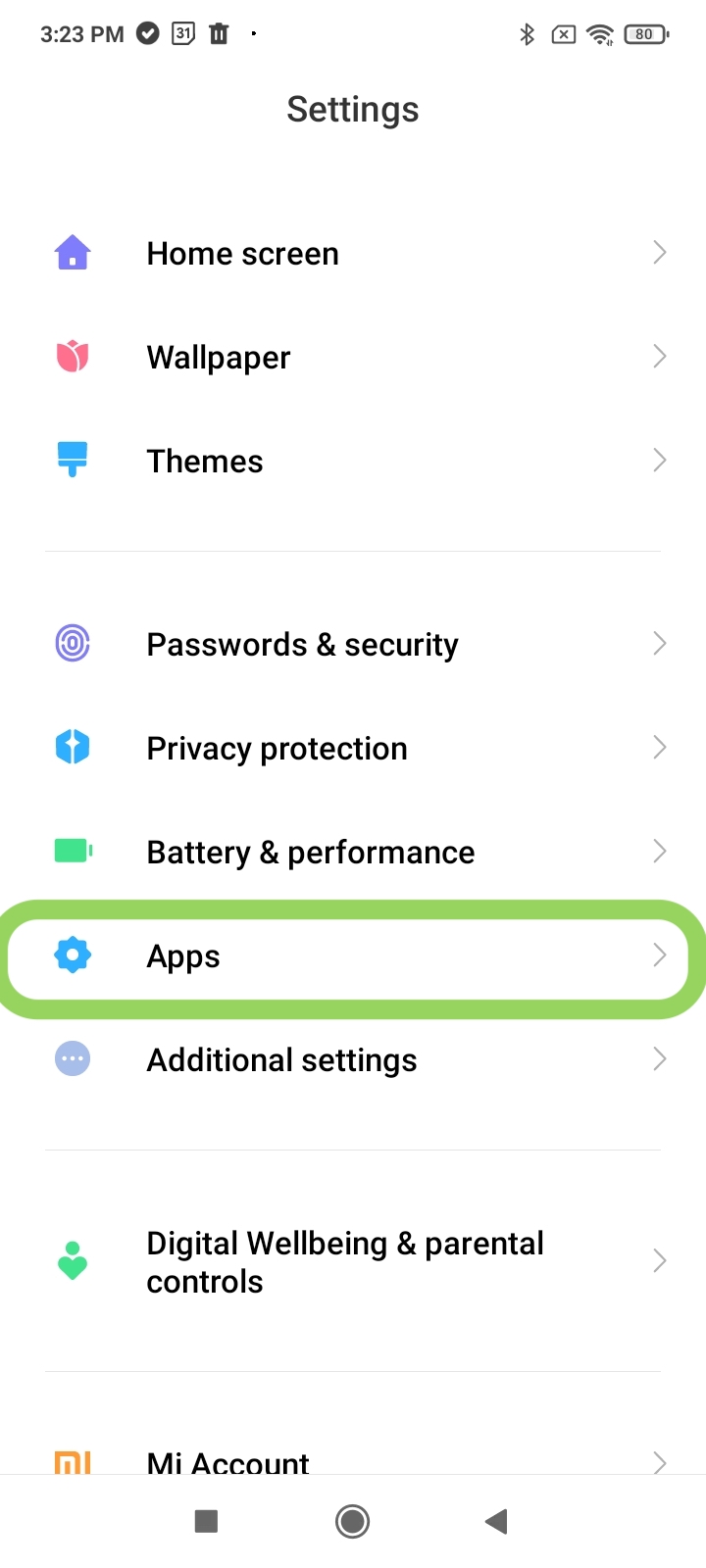 After clicking into the Apps section under settings, it will get you a selection of what you'd like to do. Please select "Manage Apps":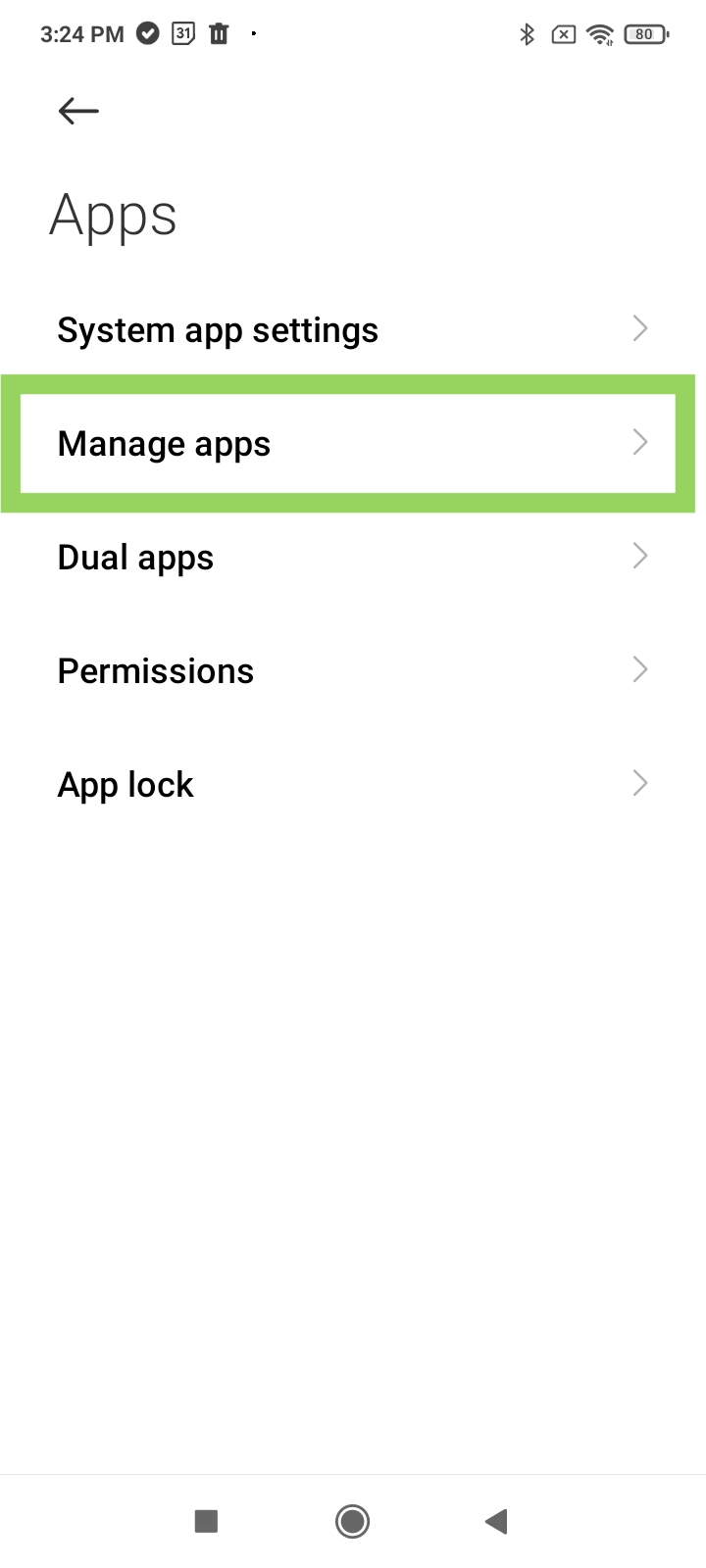 It will then bring up a list of all the apps installed on your Android device, you will want to find Gipper: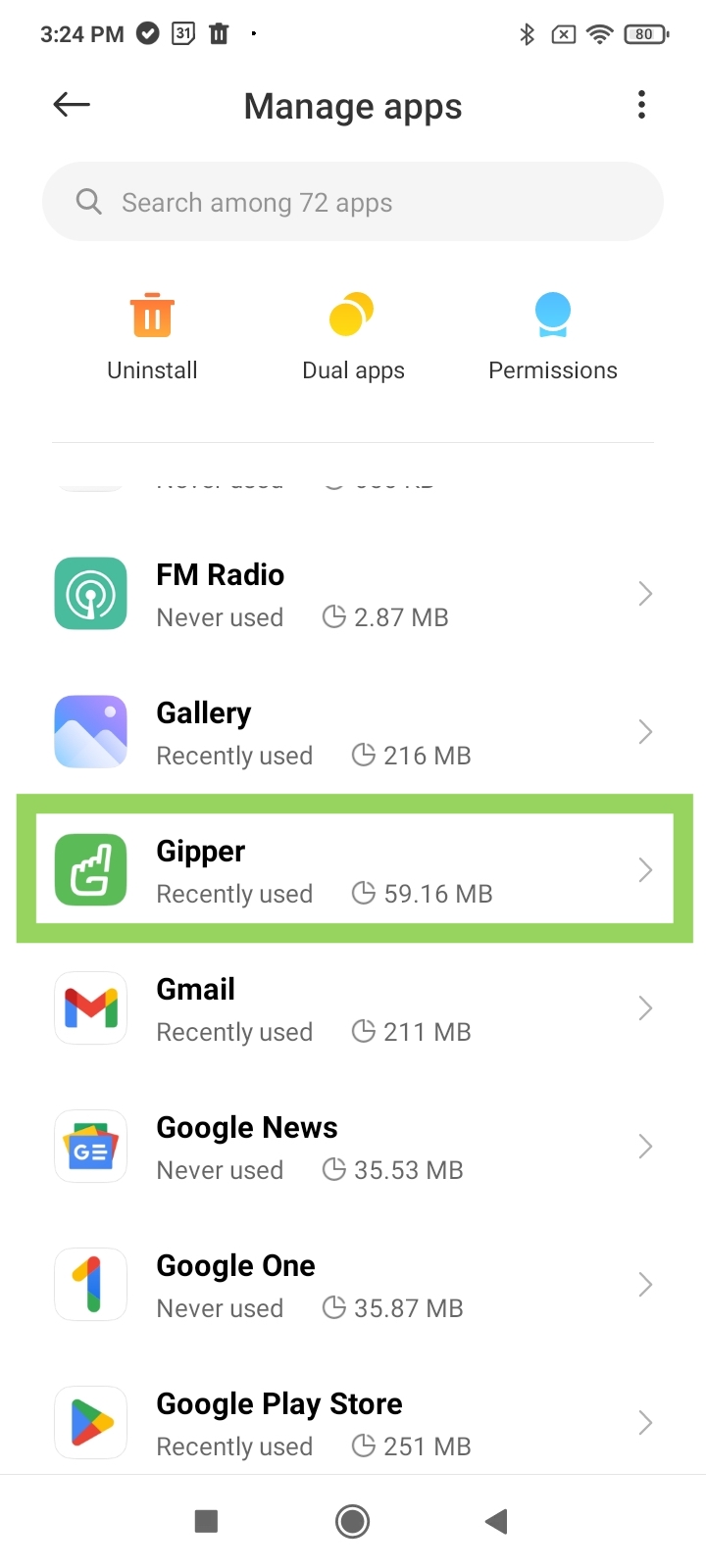 After clicking on Gipper, select "App Permissions":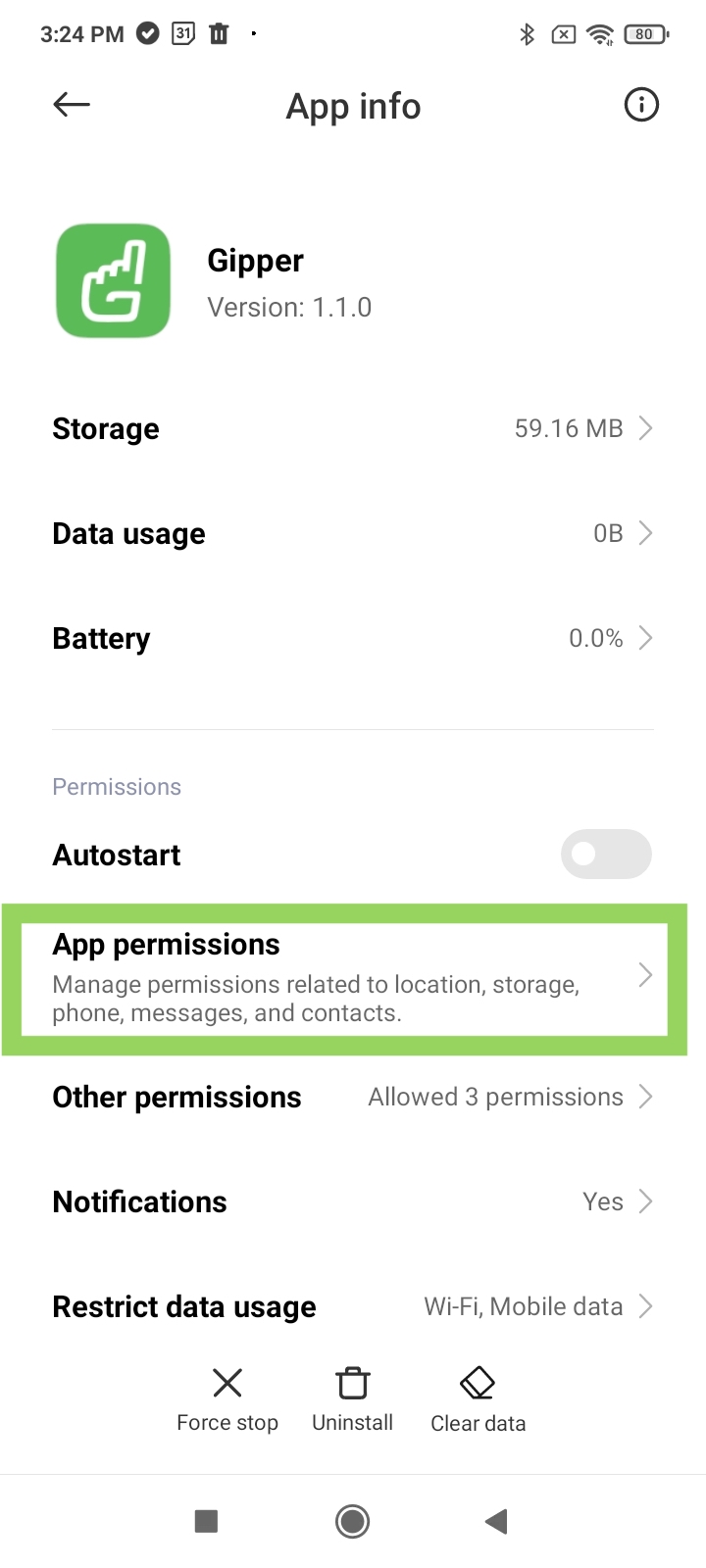 After clicking on App permissions, you will what currently has permission within the Gipper app. You will want to make sure that camera and storage and allowed: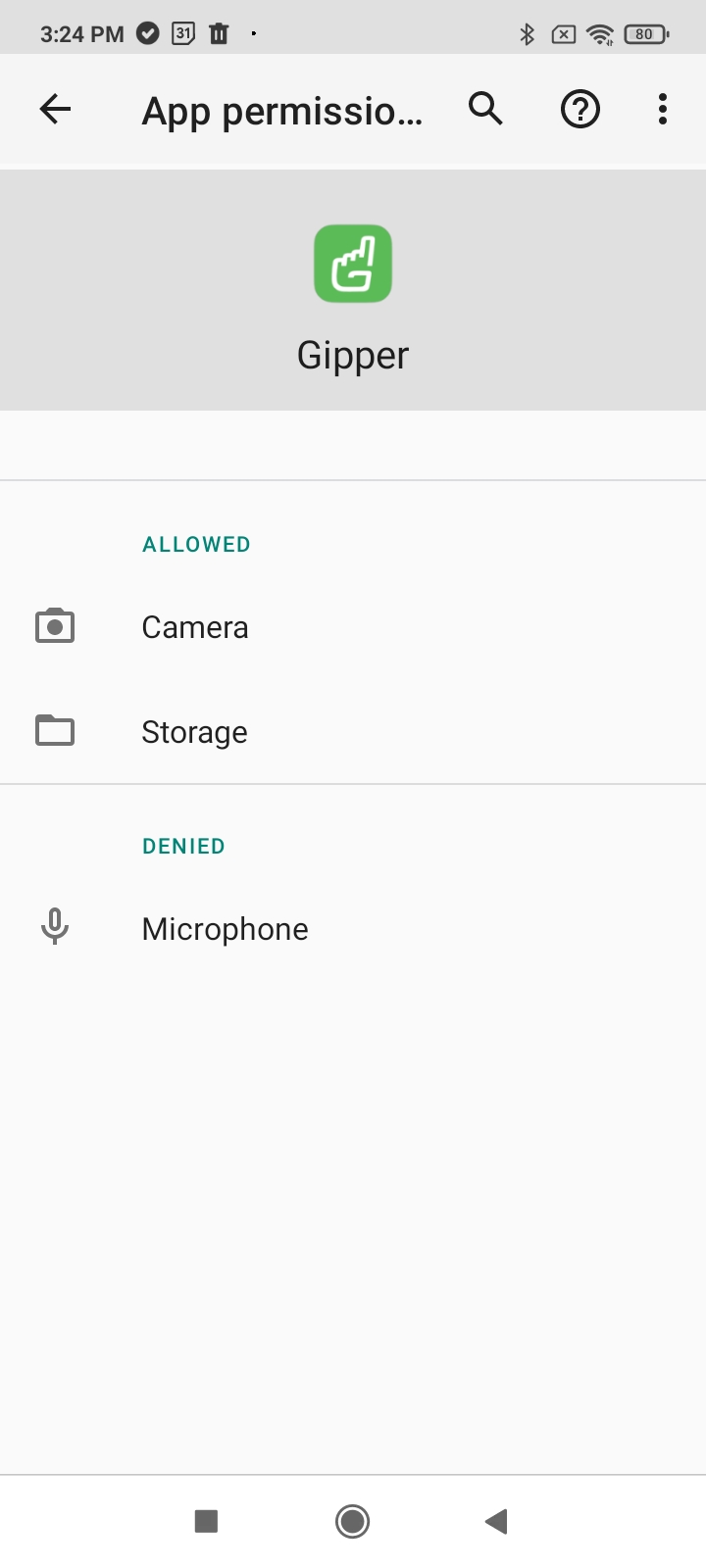 If one of these is listed under denied, you can click on it and set it to allow: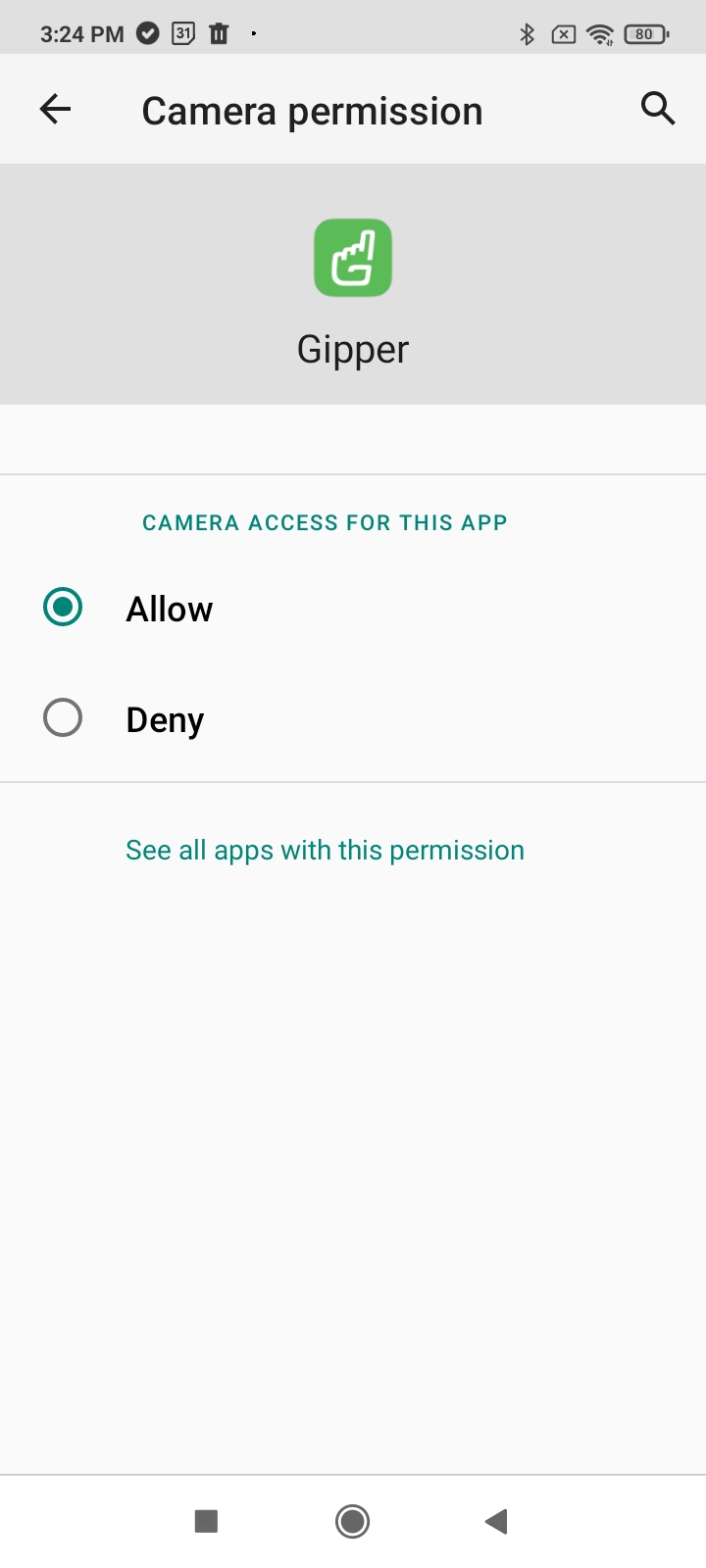 To update the Android app you will want to follow these steps:
Open the Google Play Store app.
At the top right, tap the profile icon.
Tap Manage apps & device. Apps with an update available are labeled "Update available."
Tap Update.