Here is a brief rundown of how to update Gipper's Mobile App:
First, you will want to go to the App Store. The icon on Apple phones will look like this: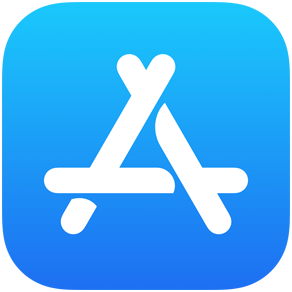 Once you click into the app store, type "Gipper" into the search bar: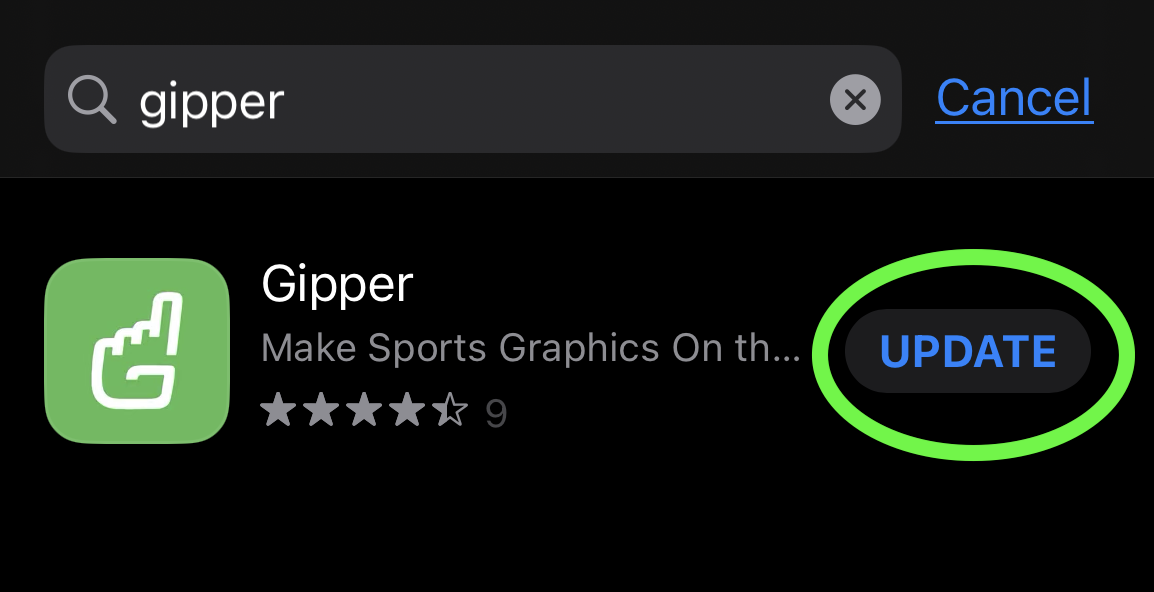 If you see the "Update" button next to the app; you're due for an update, so select this option!
After clicking update you will see a status bar, once completed, you will be good to re-open your updated Gipper App!
Thanks for reading and we hope this was helpful! If you have any questions, please contact our Support Team via email at: support@gogipper.com, use the green Help button in the Gipper Platform, or call our support phone line at (929) 207-8459!