The Gipper platform will allow you to save your designs as a PNG file to your gallery!
For new designs:
You will want to click the "Save" button in the top right-hand corner of your template editing screen: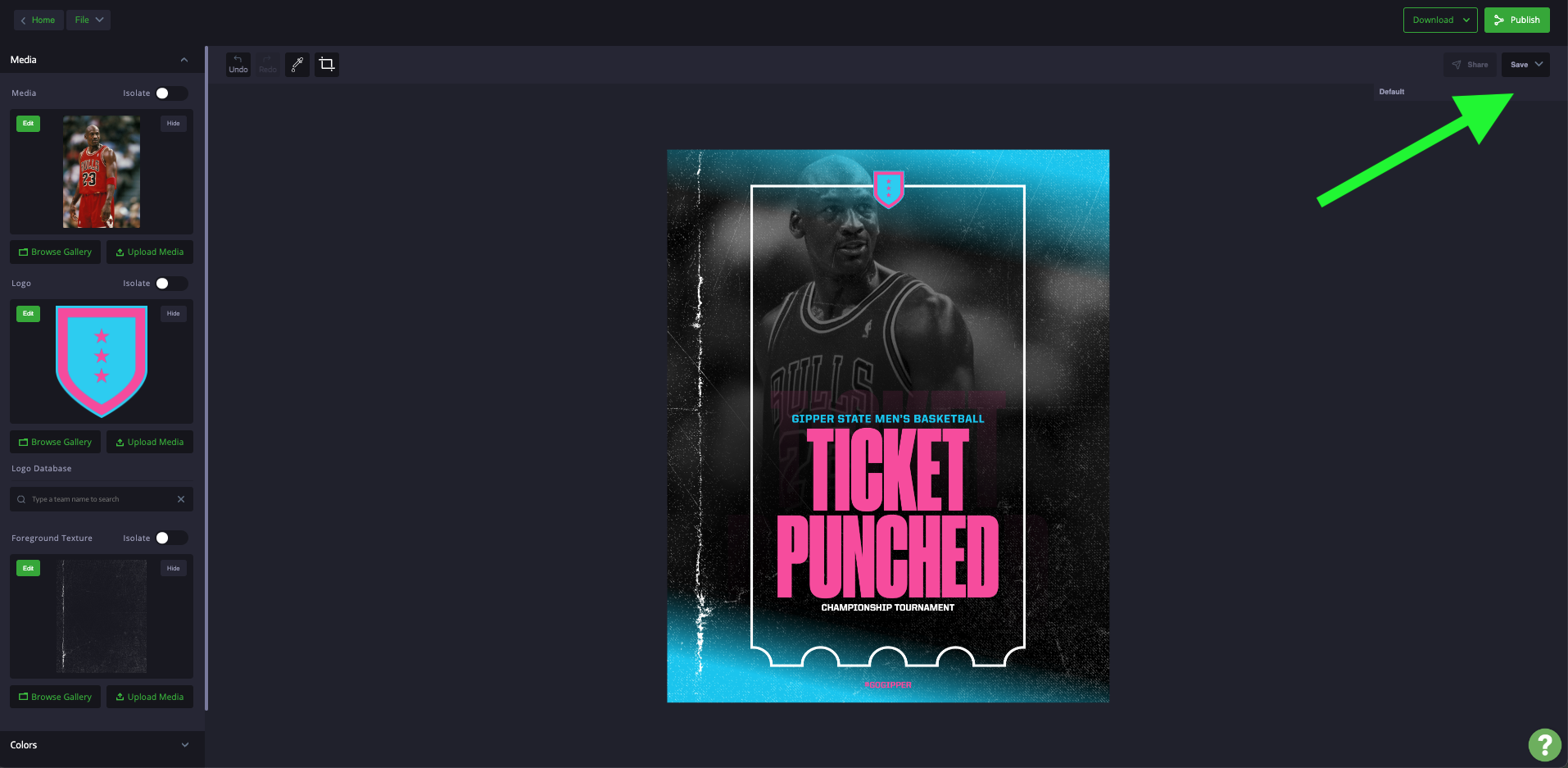 You then will click the Save option: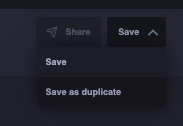 Next, you will want to name the design and check the box "Save to Gallery"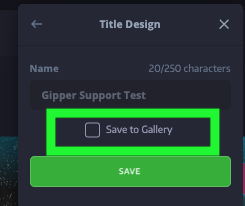 Lastly, you will want to go to "Your Gallery" in the platform and you will now see under My Files, your design saved as a PNG image file.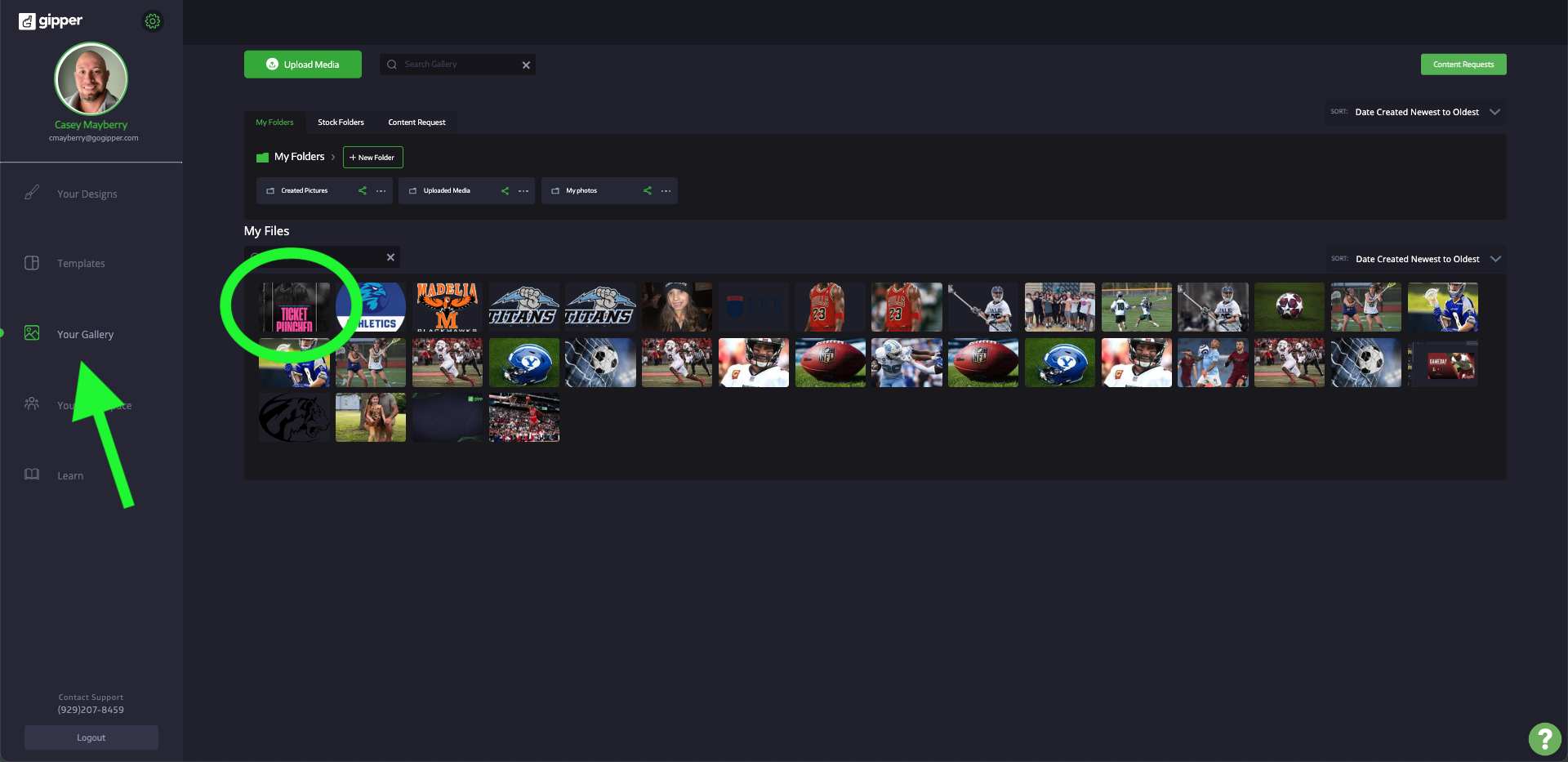 When clicking on the newly created PNG file of your design, you will see options to edit, save, share, etc.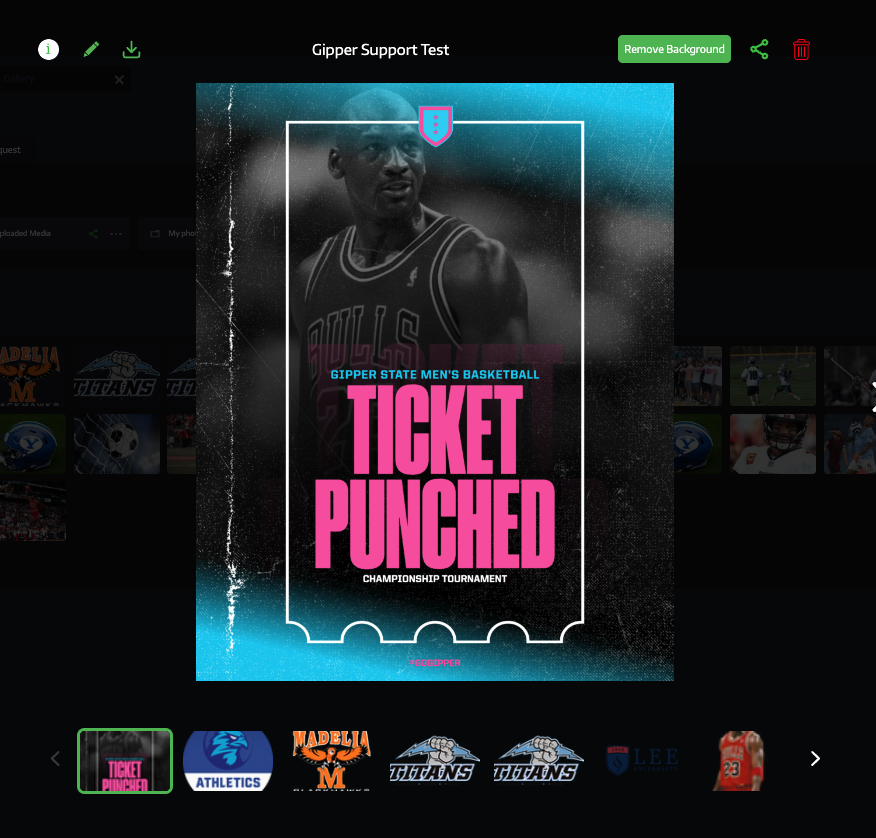 If you are looking to save an existing design as a PNG image file, you can click into the template and have two options:
First would be clicking Save and then Save a Duplicate. This will bring you to the screen where you are able to check off "Save to Gallery".
The second option is to click File: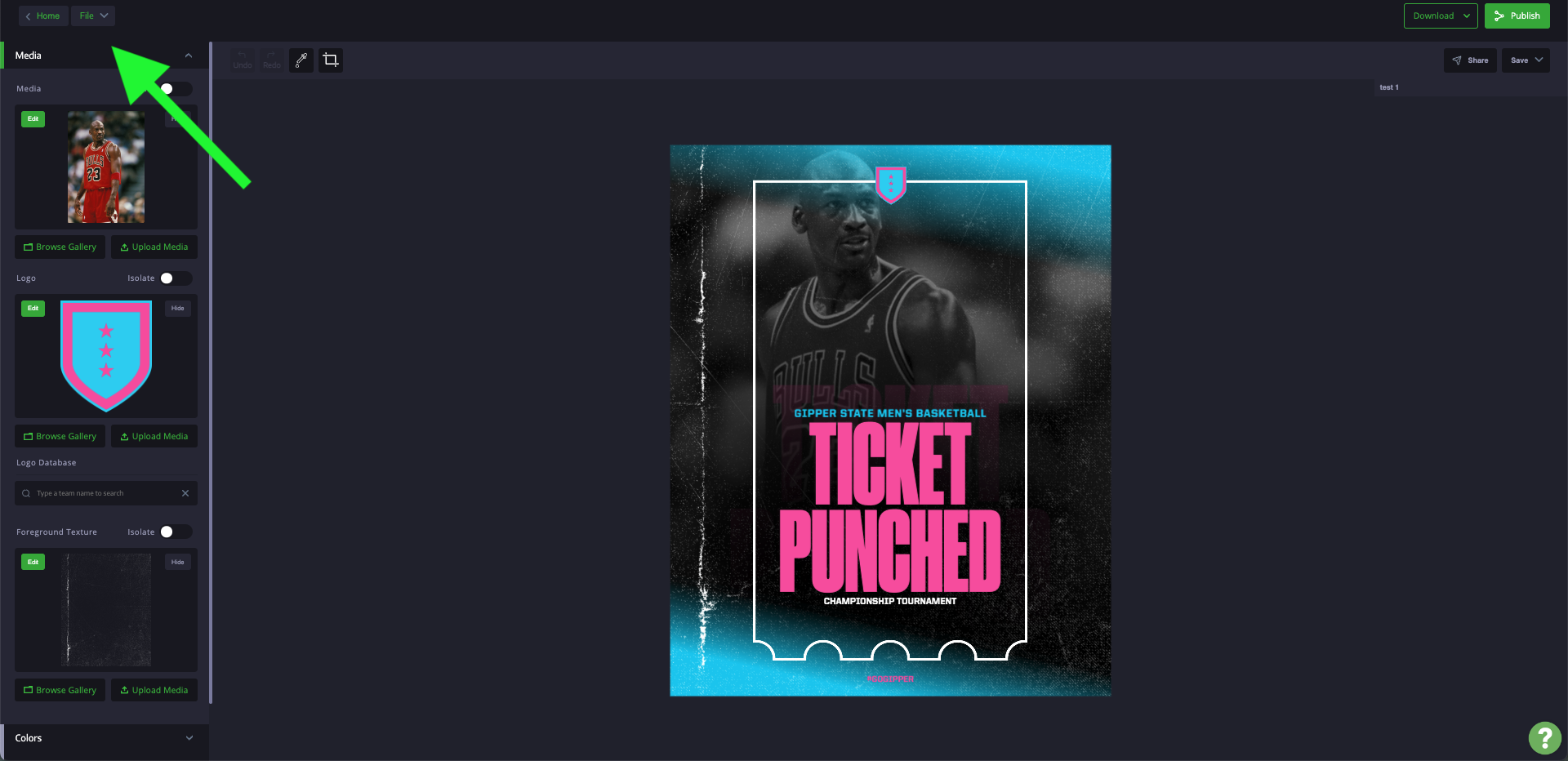 From the menu select Rename:

This will also give you the option to rename and "Save to Gallery".
Thanks for reading and we hope this was helpful! If you have any questions, please contact our Support Team via email at: support@gogipper.com, use the green Help button in the Gipper Platform, or call our support phone line at (929) 207-8459!