On top of using Gipper for your social media presence, your created designs can be used on video boards, scoreboards, etc. This not only allows you to create visually engaging content for you to use for all the attendance to see but also can be used to promote announcements, signings, achievements, and more!
Below are a few examples of designs created in Gipper being used: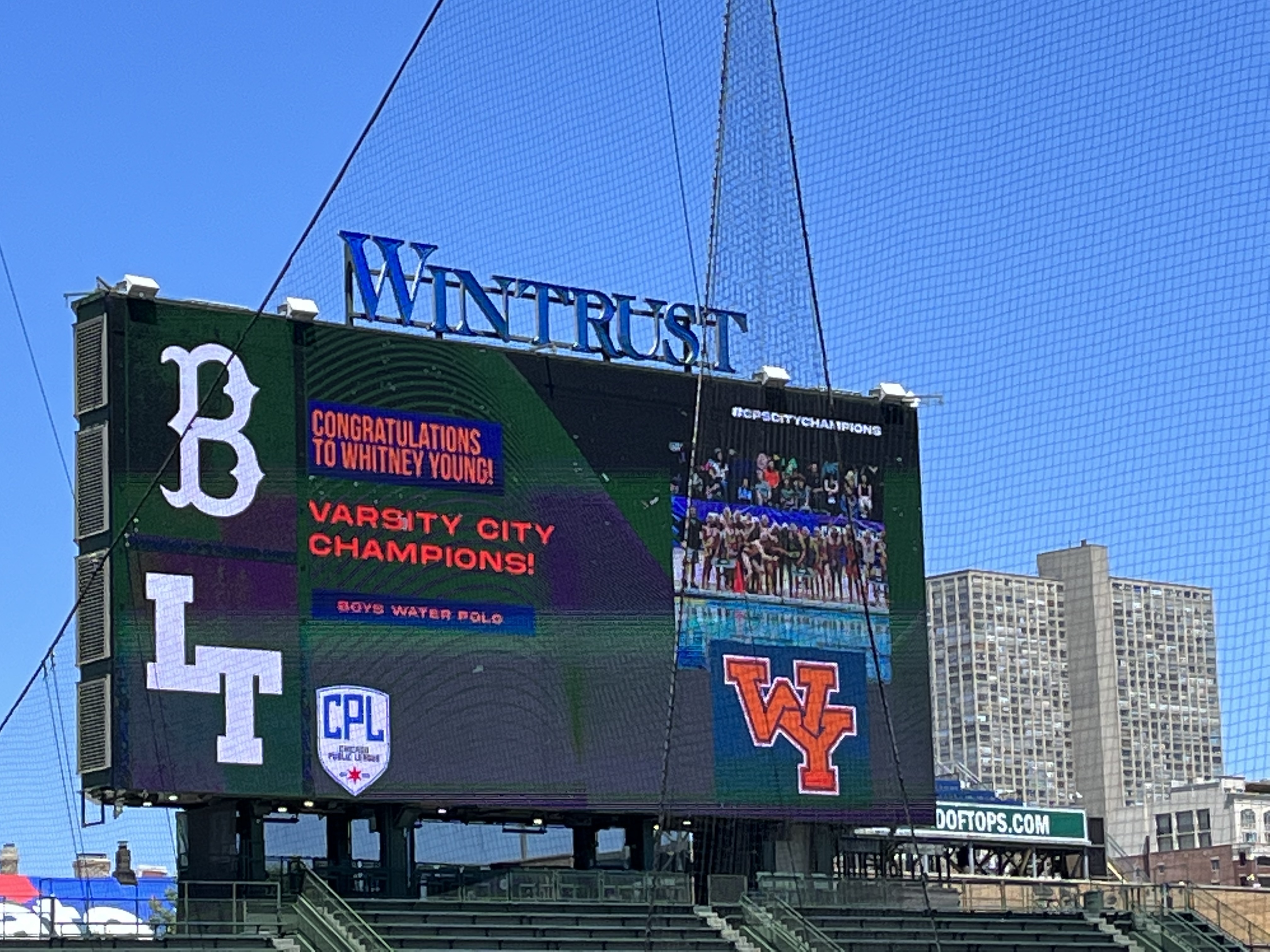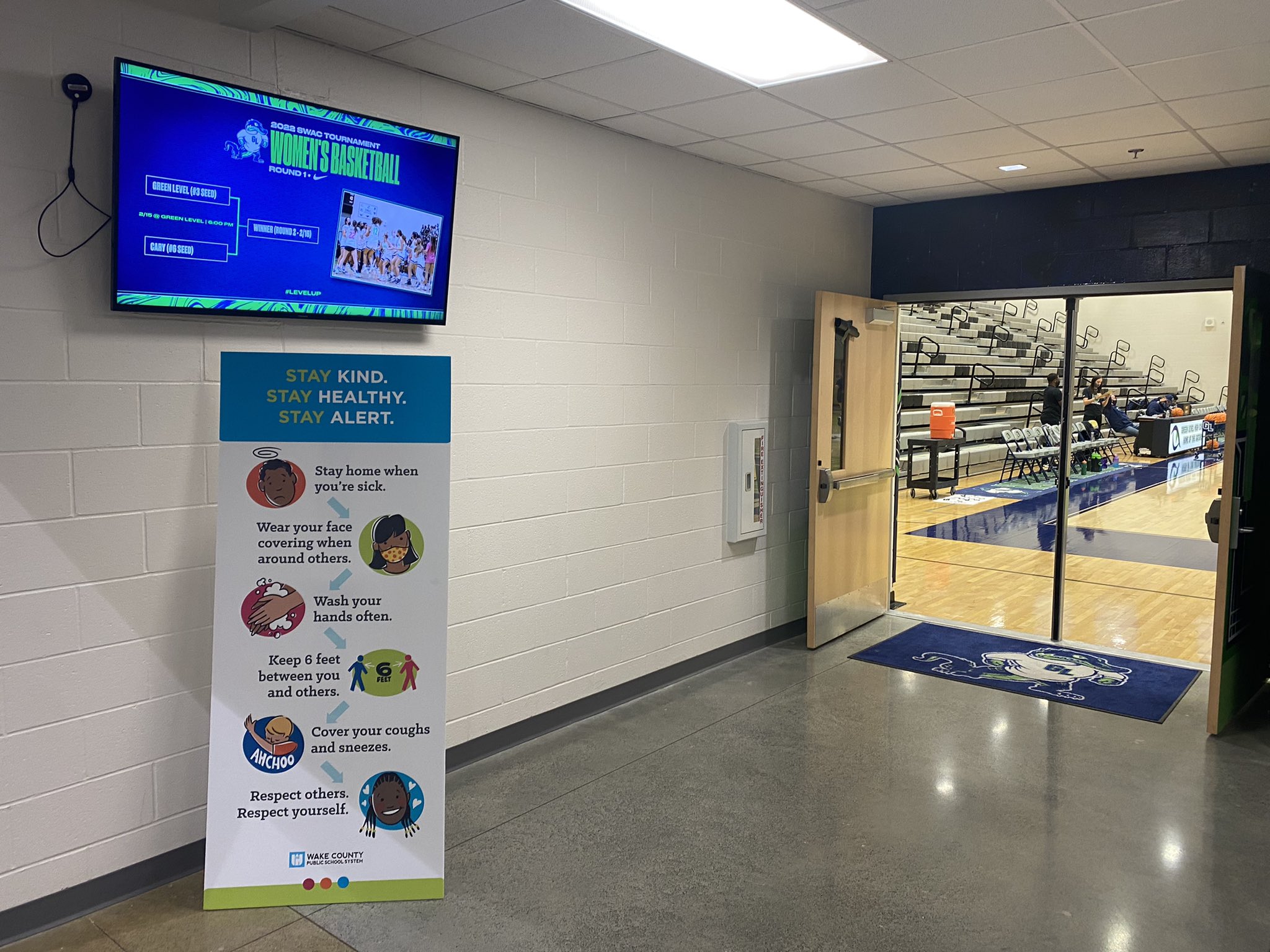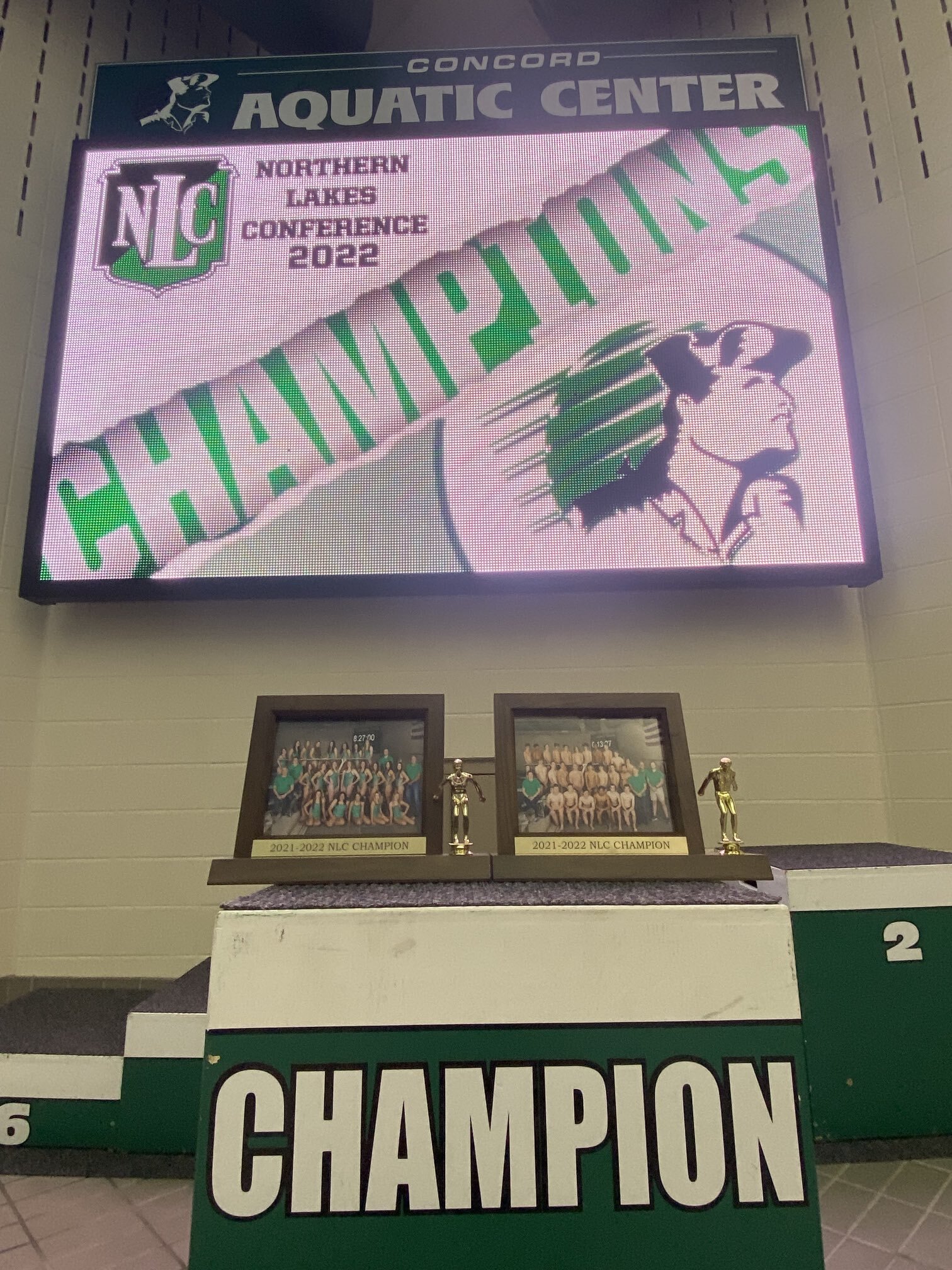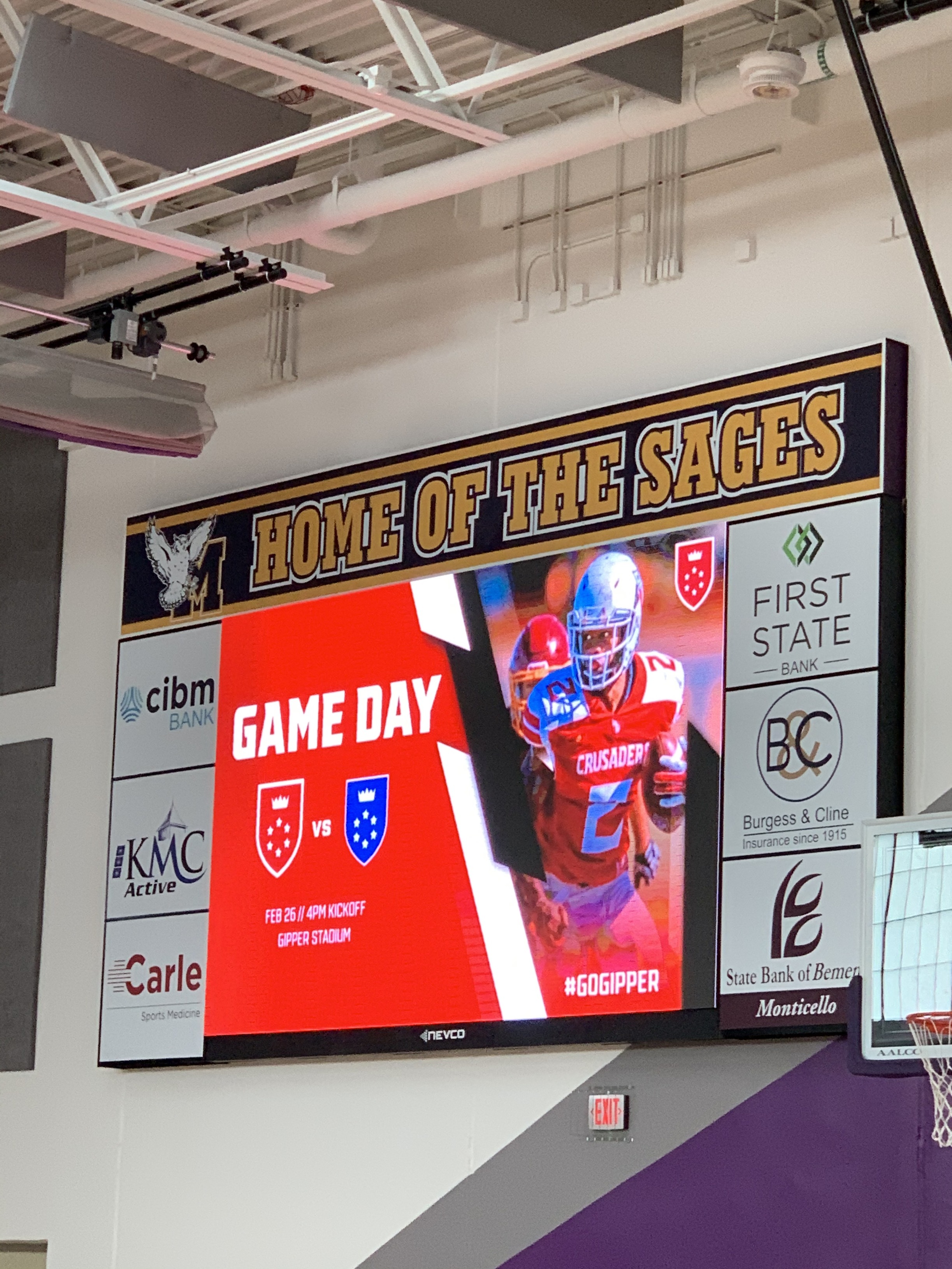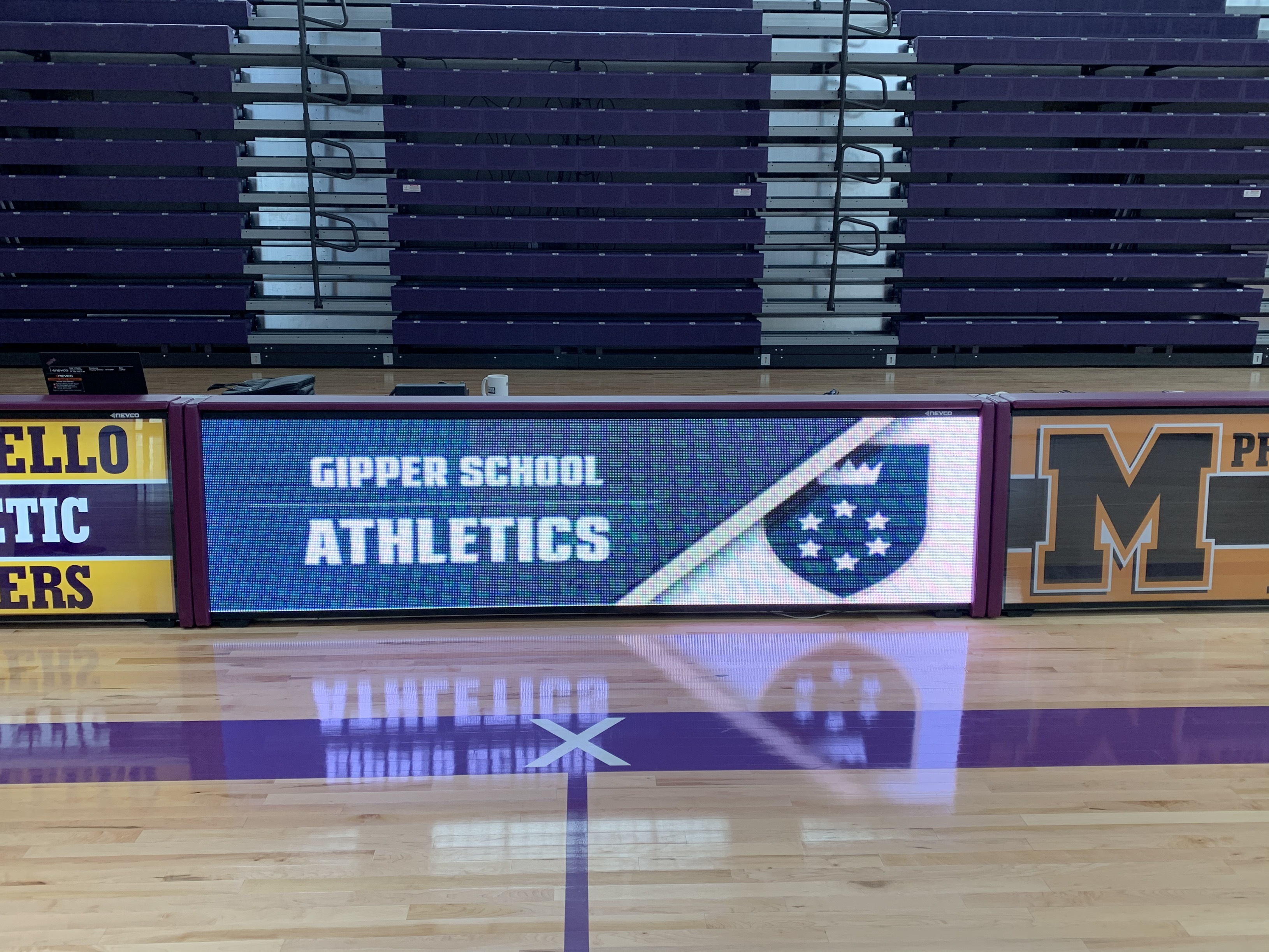 You will first want to download your design(s) to your computer.
Additionally, please feel free to take a look at our article on using Live Steam Templates!
Thanks for reading and we hope this was helpful! If you have any questions, please contact our Support Team via email at: support@gogipper.com, use the green Help button in the Gipper Platform, or call our support phone line at (929) 207-8459!