While editing your template there may be times when you may want to take a closer look at the text, colors, formatting, or alignment on the template. With this in mind, we have made this super easy to achieve in the Gipper app!
When viewing the template, you can use 2 fingers to zoom in and out: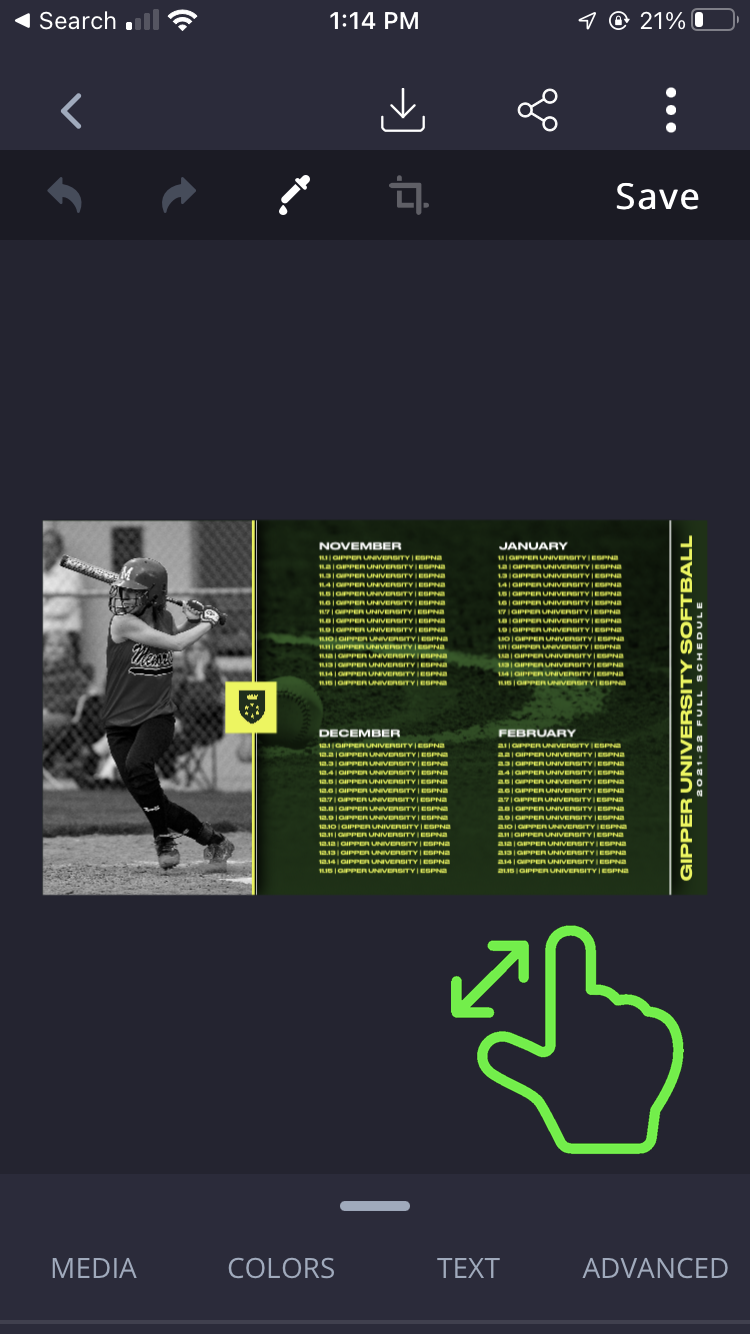 If you continue to hold down you can adjust how far in or out you'd like the zoom to go: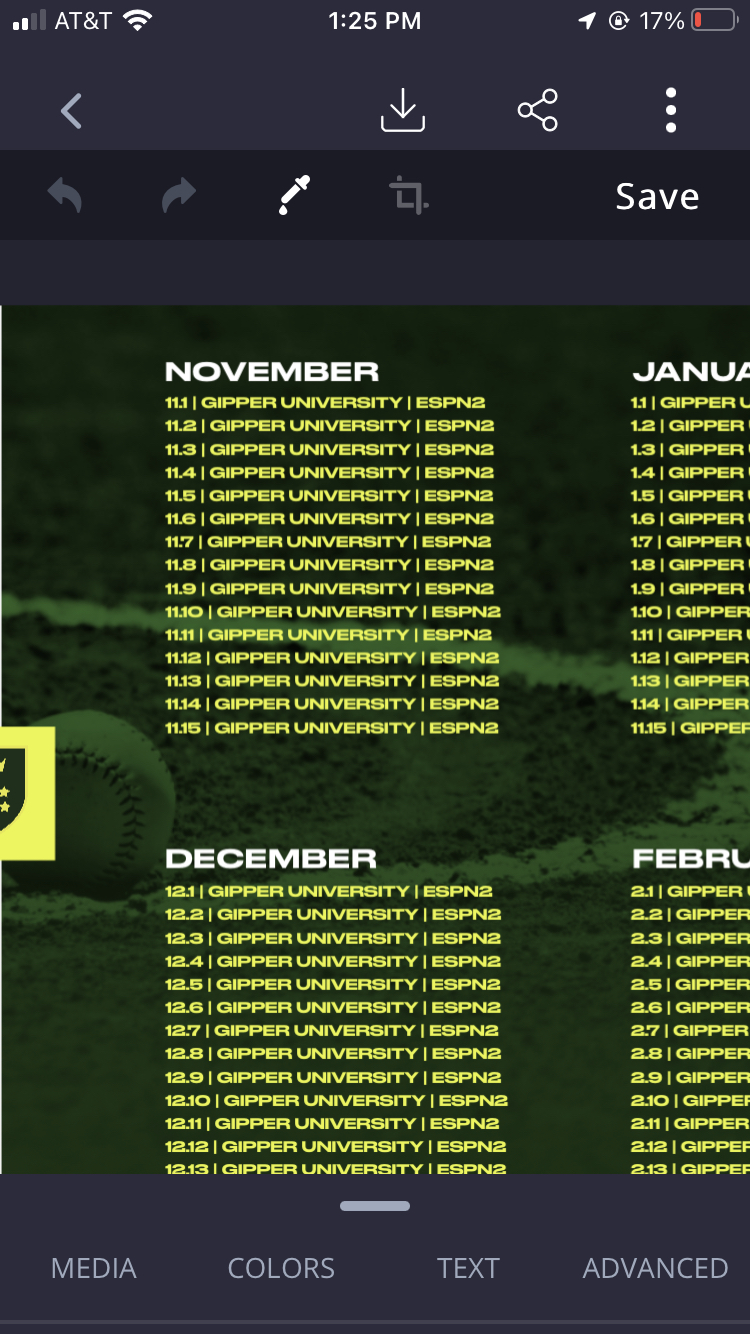 Thanks for reading and we hope this was helpful! If you have any questions, please contact our Support Team via email at: support@gogipper.com, use the green Help button in the Gipper Platform, or call our support phone line at (929) 207-8459!